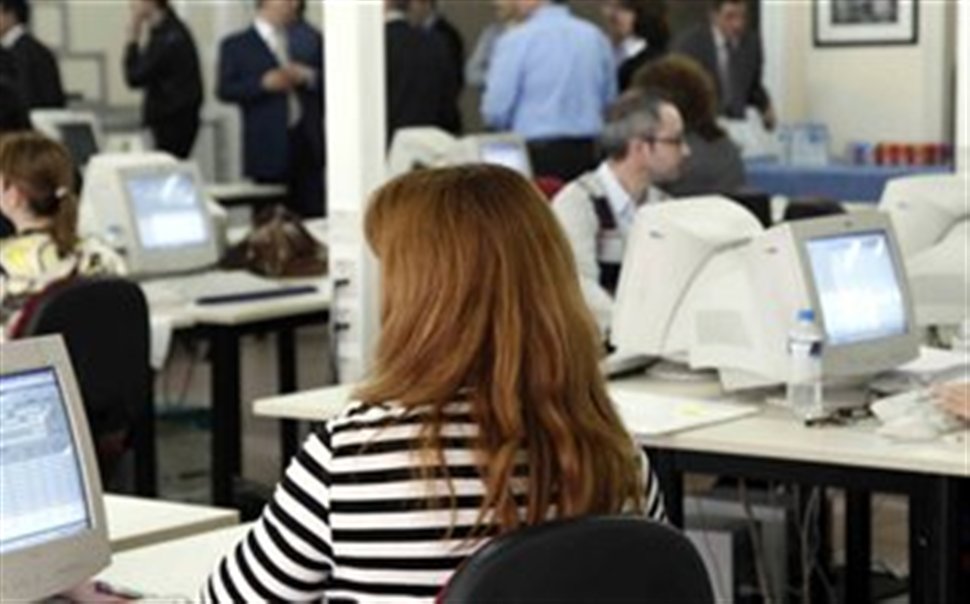 The Greek government came to an agreement with troika for the filling in of positions in the public sector that will be emptied due to removal of perjury public employees.
For each civil servant to be removed the Greek government can appoint another to fill the void.
This agreement aims to encourage quality improvement of public services and show the implementation of meritocracy and efficiency rules.