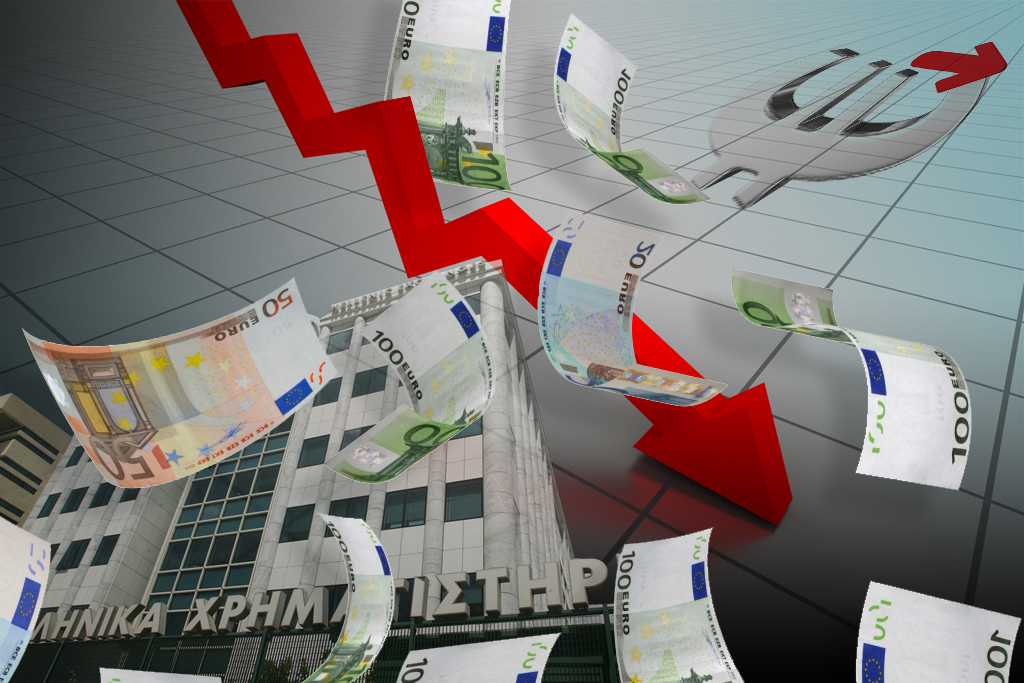 Athens, December 11, 2014/ Independent Balkan News Agency
By Spiros Sideris
After the "Black Tuesday" on the Stock Exchange of Athens and the efforts for the containment of the pressures on Wednesday, everyone's eyes are on the bond markets, where the Greek "papers", starting yesterday, have been feeling the anything but friendly disposition of foreign investors.
It is significant that the 10-year bond is fast heading to the levels of 9%, while the 3-year is about half a percentage point higher, reflecting the market's concerns about short-term developments.
According to the indicators of Bloomberg, the yield of Greek 10-year bonds "hit" the 8.90%, continuing the upward trend that began yesterday. With respect to the 3-year bond, its performance was at 9.47%, without anyone being able to rule out that it won't reach two digits even within a day. … The icing on the cake is the soaring of risk premiums (CDS), which are now on 918 points from 823 points on Tuesday.
Within this climate, the Greek government went to the markets with two versions of Treasury bills. In the 13-weeks version the offers reached EUR 1,137 billion, against EUR 2.113 billion in the version of November 12, and were accepted almost all of the bonds (EUR 1.3 billion), with the yield at 1.80% versus 1,70% in the previous version.
Smaller was the coverage ratio (1.81 versus 2.09) of the 26-week version, from which EUR 1.625 billion were raised, with a yield of 2.15%, compared to 2% in the edition of November 5.