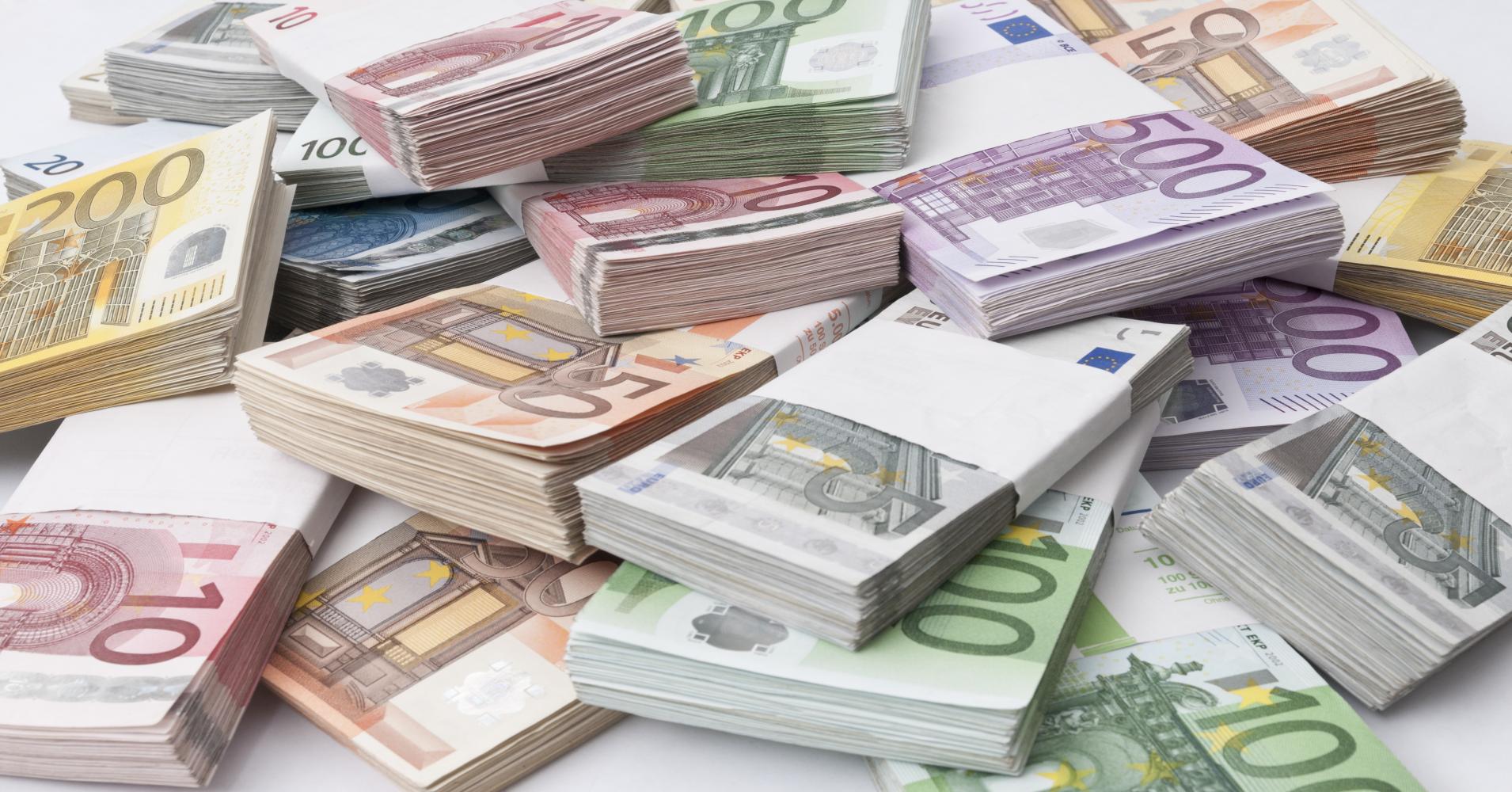 Athens, January 27, 2015/ Independent Balkan News Agency
By Spiros Sideris
A considerable increase recorded yesterday the yields of Greek government bonds, after the victory of SYRIZA in yesterday's general elections.
Specifically, the yield of the 10-year bond increased by 23 basis points to 8.733%.
The commitments of SYRIZA to put an end to austerity in Greece and to renegotiate the terms of the Memorandum worry the markets, which fear a new round of crisis in the Eurozone.
"The vote against austerity was massive, but it might prove ineffective as actually Greece has few options: Keep the commitments towards the troika or leave [the eurozone]. I doubt if it will be the last as the Greeks despite being tired from austerity, they are not tired of the status of European", commented the chief economist of Saxo Bank.