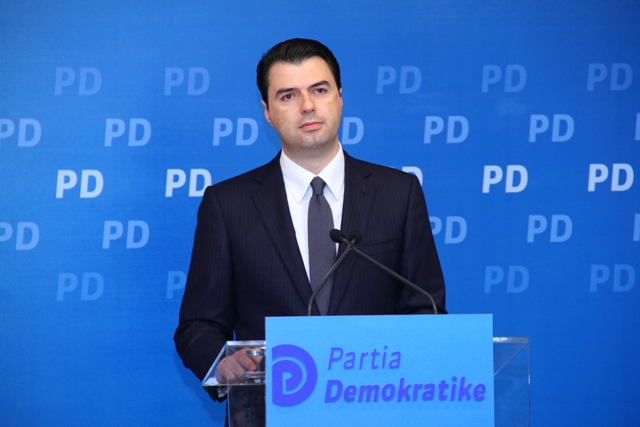 Tirana, November 15, 2013
Leader of the Democratic Party, Lulzim Basha has delivered a press conference following the declaration of prime minister Rama who said that the country wasn't going to accept the offer of the United States to destroy Syria's chemical weapons.
"DP and the entire opposition are part of the lawful joy of the people, not only about the values of responsibility, but also to unveil the lies of premier Rama. I'd like to reiterate with pride the great work that the united people have done in this case", said Basha.
Leader of the opposition added that as leader of the opposition and a citizen of this country, he expressed his gratitude toward the young people who became a barricade against the prime minister's intention to bring chemical weapons into the country. /ibna/