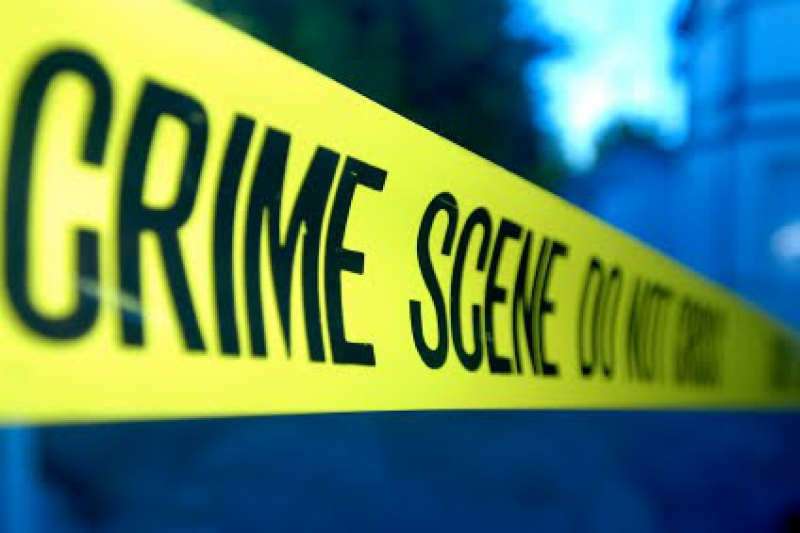 Tirana, July 22, 2014/Independent Balkan News Agency
A massacre involving the murder of five people took place a few minutes ago in Fier, around 100 km away from the capital, Tirana, reports IBNA's correspondent.
The five fold murder has taken place in the village of Suk in Fier. Initial information indicates that a man has murdered his two brothers, his sister in law and his niece and then ended his own life.
The suspected perpetrator of the massacre is Bashkim Vrapi.
Police said that an investigation group has arrived at the crime scene to shed light over what has happened. Based on the preliminary information, this domestic crime has taken place following a brawl between the author and his victims, leading to this fivefold murder.
This is a rare case of massacres in Albania, which claims five lives at once.
Updated
The suspect of the murder, Bashkim Vrapi, 73 years of age, was surrounded by police after he perpetrated the massacre and was asked to surrender. The suspect has refused and has shot himself by dying on the spot.
After this, police counted the victims of the crime. The perpetrator who had committed suicide had taken the life of his two brothers, 60 years and 79 years of age, his 43 year old nephew and a 17 year old girl who was his niece. /ibna/