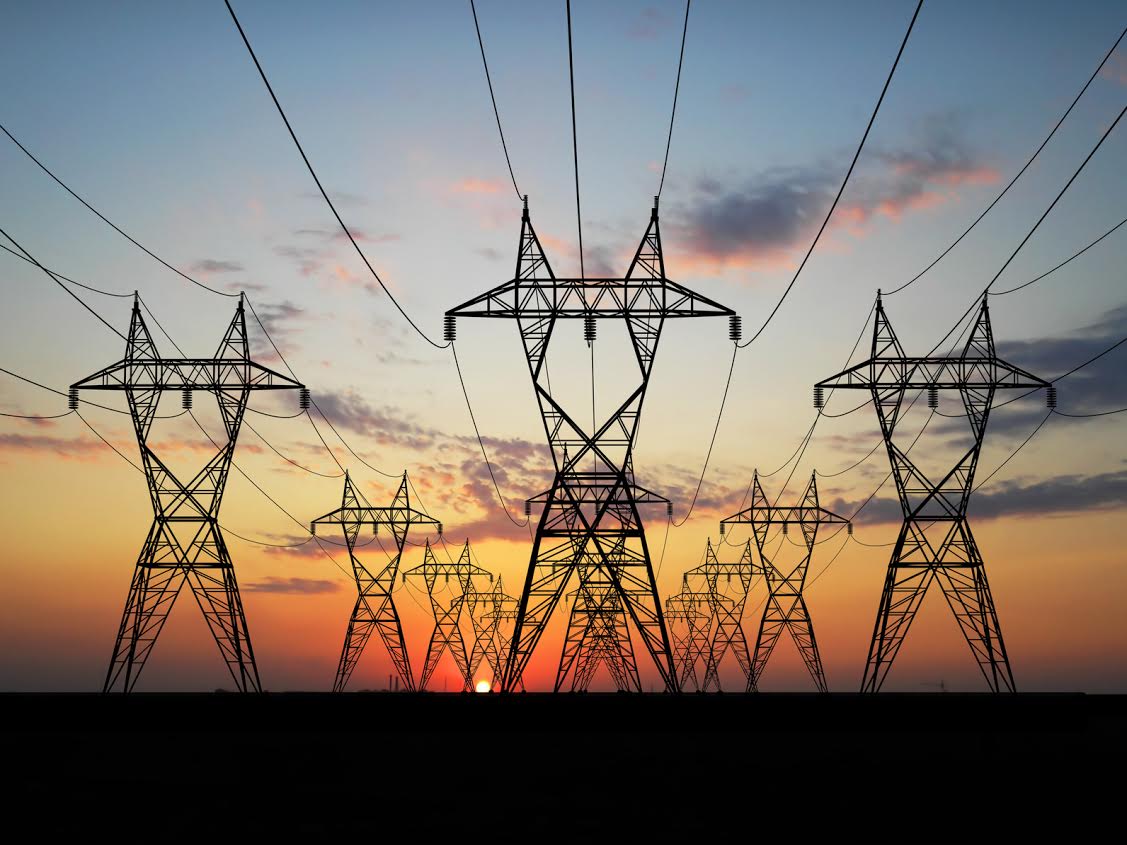 European Energy Community has recommended to the government in Skopje to apply cheaper power supply charges for people in need. According to this community, this measure must last no more than two years and all expenses must be afforded by the state budget.
Janez Kopac of the European Energy Community secretariat said that talks should be held regarding this measure, which will only apply for consumers belonging to poor social categories.
The government has declared that it's ready to take this recommended measure into account.
According to the Authority of Statistics in FYROM, there are around 70 thousand households in the country which benefit social allowances by the state. /balkaneu.com/