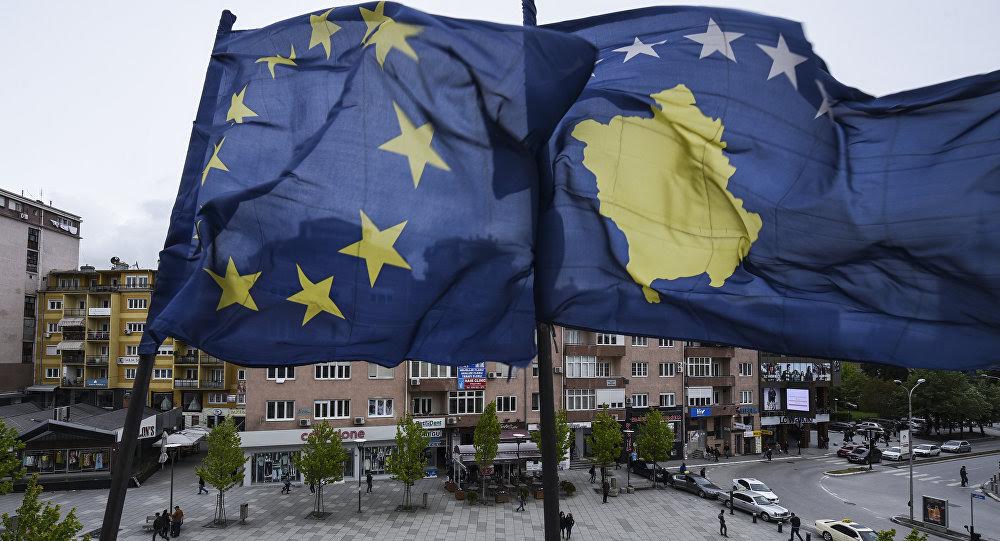 Although EU enlargement with the countries of the Balkans has come to a stalemate, citizens of these countries have not yet lost their hope on this process.
This is part of the findings of the opinion poll carried out by Gallup International with the 6 countries of the region, before the EU-Western Balkan Summit, which was held in Trieste, Italy.
According to the opinion poll, citizens from Kosovo are the most optimistic in the region about the European perspective.
Gallup International's poll suggests that 84% of respondents in Kosovo believe that the European Union will bring benefits, while 4% believe that this accession would be damaging.
After Kosovo, it's the citizens of Albania, 80% of whom believe that there will be benefits and 10% of them don't believe on benefits from EU accession.
Meanwhile, citizens of other countries of the region are more pessimistic in this aspect. /balkaneu.com/