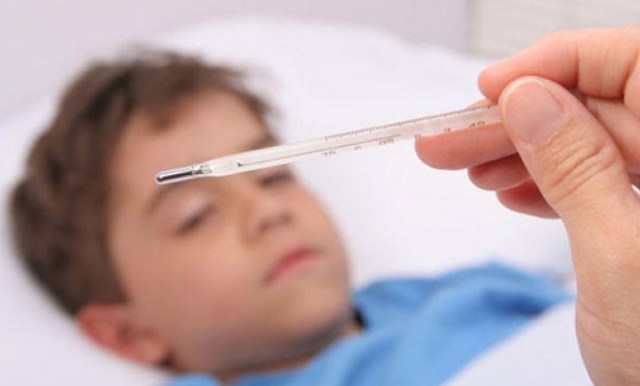 In Albania, the health situation has deteriorated for a large number of people who are facing different flu viruses. The most problematic one is the AH3N2 virus. Authorities claim that at least ten people have been affected by this virus. Eight of them are in a critical condition.
Meanwhile, in the recent hours there have been reports of several people who have died from the flu.
The Ministry of Health confirmed two deaths, but hospital sources talks about five deaths in the first days of 2017 as a result of the flu.
IBNA confirmed by the Ministry of Justice that Albania is going through a flu epidemics. The Ministry confirms the two deaths from the flu, a 70 year old man and another one 71 years old, both residents in Tirana.
The two men have died on 3 January 2017 as a result of the flu.
The cold weather, snow and temperatures going down as much as minus 20 degrees Celsius, but above all, the flu epidemics, have forced the ministry of Health and Education to close day cares, kindergartens and state and private schools all over the country.
Based on this situation, several days ago, the government allowed for one of the parents of children who didn't go to school and who work in state institutions ,to remain at home.
Today, authorities decided to postpone the opening of schools and the days off for one of parents of the children, because this epidemics has affected several residents and weather conditions are expected to deteriorate. /balkaneu.com/