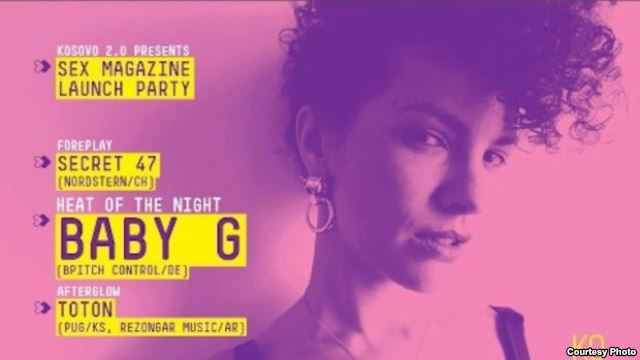 EULEX mission declared today that three people have been given prison sentences for being involved in an attack against Kosovo 2.0 magazine, which dealt with topics of sex and homosexuality
Pristina, March 4, 2014/Independent Balkan News Agency
By Elton Tota
European Union Mission for the Rule of Law in Kosovo (EULEX) said that three people have been found guilty and convicted to a one year conditional prison sentence each for being involved in the attack against the personnel of Kosovo 2.0 magazine on December 14, 2012.
The charges relate to an incident occurred in Pristina, when a group of people used force to intervene in the presentation of Kosovo 2.0 magazine, which had dedicated the December 2012 publication to topics relating to sex and treatment of homosexuality.
EULEX confirmed that the defendants, Albert Katrati, Gani Latifi and Driton Dili were found guilty for "violating the equal status of the citizens of Kosovo, for preventing a public rally and for damaging properties". The defendants were acquitted from the charge of "slight body injuries" as a result of the lack of evidence. The charges for infliction of hatred, racial, religious or ethnic discrimination were lifted during trial, as this charge was included in the Amnesty law.
The incidents in question took place at the House of Youth and Sports in Pristina, where Kosovo 2.0 media non government organization had hosted an activity to promote the magazine.
The indictment states that the three defendants along with a group of unidentified people intervened in order to prevent the activity, destroyed a part of the inventory and attacked a member of Kosovo 2.0 personnel.
The incident in question had sparked many reactions from domestic and international institutions which were against any form of discrimination or restriction of freedom of speech. /ibna/