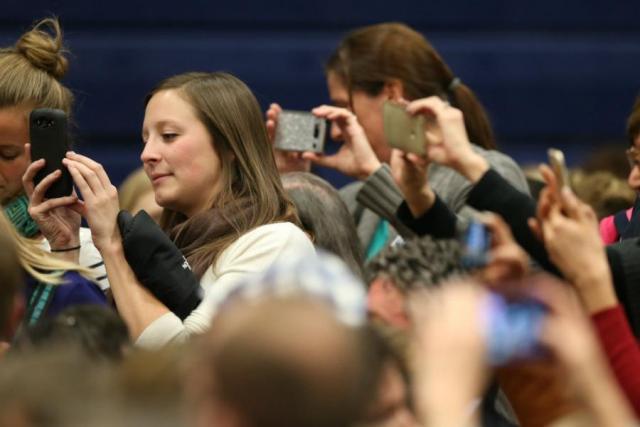 Skopje, 30 September 2016/Independent Balkan News Agency
By Naser Pajaziti
The government in FYROM has increased pensions by 5%, but through a report published this week, the World Bank has warned that the pension system in FYROM has been put at risk.
According to the World Bank report, 452 million euros or 45% of pensions will be covered by the state budget and not by contributions going into the Pension Fund.
"The pension system cannot be stable in the medium term. Pensions are growing, number of pensioners is increasing, but on the other hand, revenues are not in line with the trend projected by the Pension Fund. Revenues going in this fund are decreasing on an annual basis", the World Bank report says.
Economy expert, Zoran Vitanov says that the wrong strategy followed by the government has led to this failure in the pension system.
"This must be investigated, because we have irresponsible expenses and often unlawful of the pension fund. The recent government projects for the subsidy of new employments has led to shortages in the pension fund", Vitanov said.
In the recent years, the government has subsidized new jobs for private companies, therefore it has paid the social and pension contributions.
Meanwhile, the Ministry of Finance has denied that the constant increase of pensions is damaging the state budget. According to this ministry, the increase of salaries is part of the government plan to increase pensions by 20% in the past four years.
1/3 of the population or 297.543 citizens of FYROM receive pensions. A large part of them receive retirement pensions, followed by disability pensions, military pensions, etc.
Men in FYROM are entitled to retirement pension at the age of 64 while women at the age of 62 and they must have at least 15 years of seniority. /balkaneu.com/