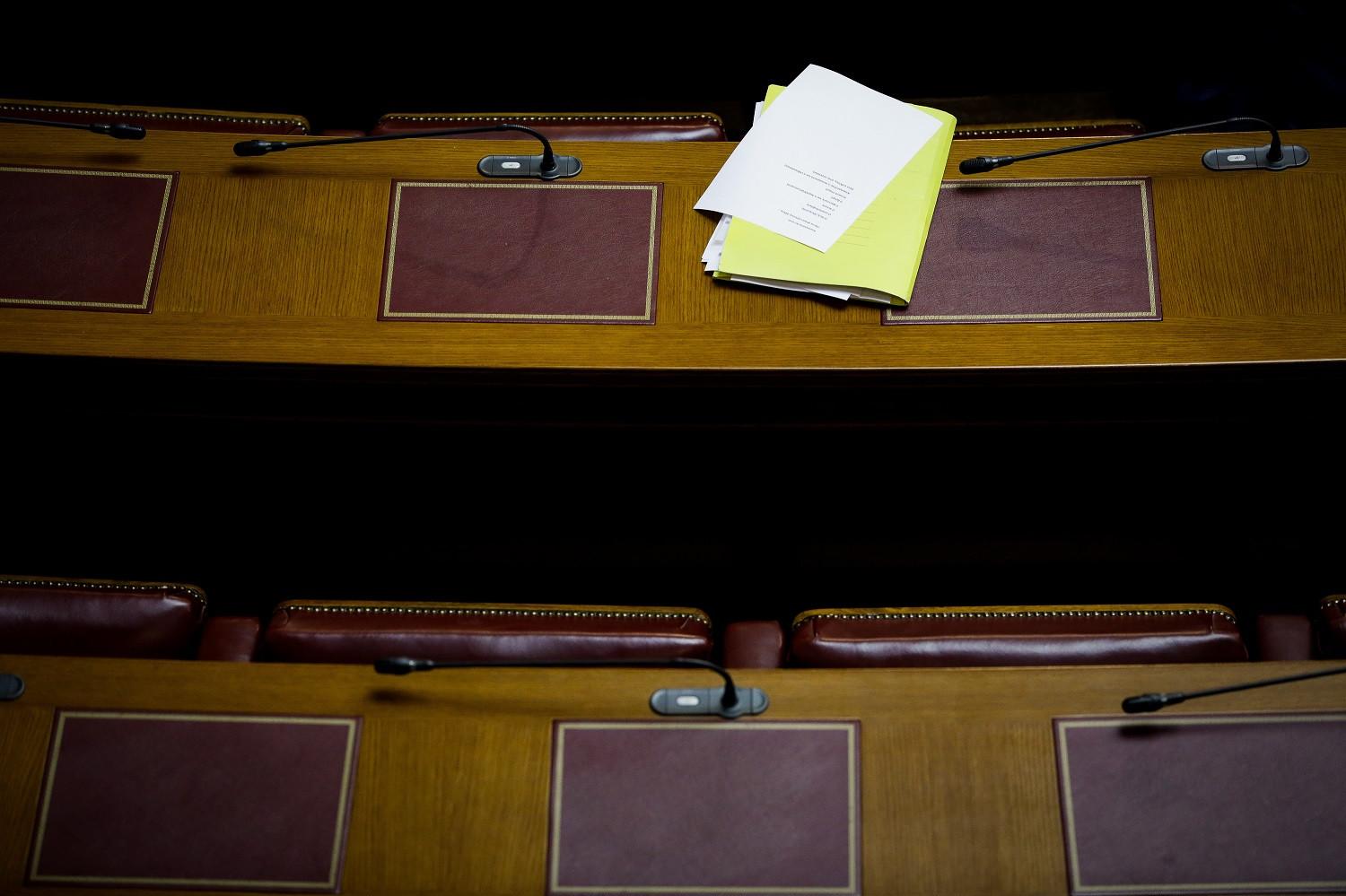 Using the urgent procedure, the Government tabled the legislative bill to the competent parliamentary committee, to overturn the pension cuts measure that were to take effect from 1/1/2019. The bill is being discussed today. Following the formal endorsement of the latest Eurogroup, Athens is proceeding with the abolition of the agreed measure, following the IMF's insistence as stressed by the government, in the context of the completion of the second evaluation in 2017.
The cut was passed in order to achieve the primary surplus target of 3.5%. "Now the fiscal target for a primary surplus is an objective that can be achieved without the measure of personal discrepancy in the recalculation of pensions", the MPs of the coalition government said.
The main opposition accuses the government of communication tricks
In favour of the abolition of pension cuts votes the main opposition, criticizing the government for canceling measures that it had been voted by the current coalition government, while accusing the Tsipras administration of having "exterminated" the retirees. At the same time, the opposition speaks of a "communication planning and promises of benefits".
In any case, the closure of the pension front is the last step before the vote on the budget for Athens to practically imprint the withdrawal of the memorandum. For this reason, the government appears satisfied and relieved. The budget will be voted on December 18, when a tough clash between Al. Tsipras and K. Mitsotakis is expected to take place./IBNA