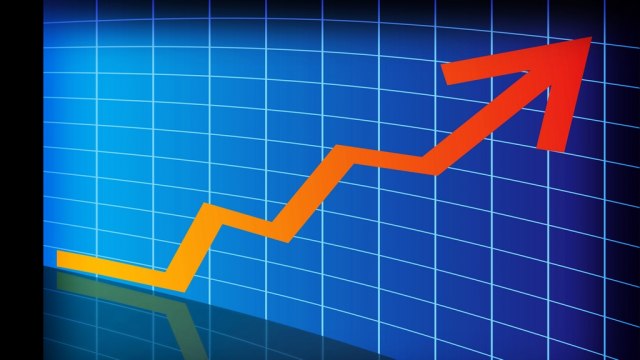 By Nevena Šarenac – Sarajevo
On Sunday, 28 April, the BiH Court announced a one-month custody for the Presidnent of the FbiH Živko Budimir, who was arrested on Friday, 26 April on corruption charges.
Members of the police force arrested Živko Budimir on Friday at the FBiH Presidency building, the President of the Commission for Pardons of the FbiH Hidajet Halilović and the Advisor to the FBiH President Petar Barišić. In addition to them, 16 more people were arrested as part of research activtiies in three cases under the name name "Patriot", "Memory" and "Pravda" that was undertaken during the day by authorized officers of the State Investigative and Protective Agency (SIPA).
Deciding upon the proposal of the BIH Prosecutor Office, the BiH Court issued a decision in the case of "Živko Budimir and others", for the suspects of Živko Budimir, Petar Barišić, Ivan Jurčević, SaudKulosman and Hidajet Halilović to one month in custody.
The court hereby accepted the request of the Prosecutor's Office, which estimated that Budimir and his associates, should they be released, could escape the country and affect witnesses or attempt to destroy evidence.
The suspects are under investigation to have committed the criminal offenses of: abuse of office, illegal mediation, receiving and giving bribes, organized crime and illicit drug traficking.
Commenting on the arest of the FBIH President, the Director of the Anti-Corruption Network ACCOUNT Eldin Karić said that they should support any action that aims to fight against corrutpion, adding that anyone who commits a misdeamanor or felony must be punished.
"In this action, it showed that no one is protected or has amnesty, regardless of whether that person peforms a function in an institutional system", said Karić.
He called on all institutions of the system to continue to enforce the laws and sanction those who participate in the system of corruption in BiH.
"'Those who enforce the law should continue to deal with other cases in wihch there is suspicision if they are in compliance with the law. If there is evidence that people in high positions are behind corruption, it is necessary to prosecute them", said Karić.
Chairman of the Board of Directors of Transparency International of BiH Emir Đikić believes that this arrest has to be supported by all forces, if this is really an indicator of the start of the fight against corruption.
"However, it is shown that this action has more of a political context, since it is happening at a time when the FBIH is in a political blockade. If proven guilty in this case, it is necessary that those involved serve a prison sentence", concluded Đikić.
The BiH Prosecutor's Office said that the goal of the action is to shed light on actions of a corrupt nature in the FBiH, and criminal acts or organized crime in connection with illicit traficking in narcotics.
The BiH Prosecutor's Office refuted media reports of the immunity of the FBiH Presidnet, because the FBiH President, like all other members of the executive branch, has no immunity in criminal cases, which is stated in a law on immunity of the FBiH