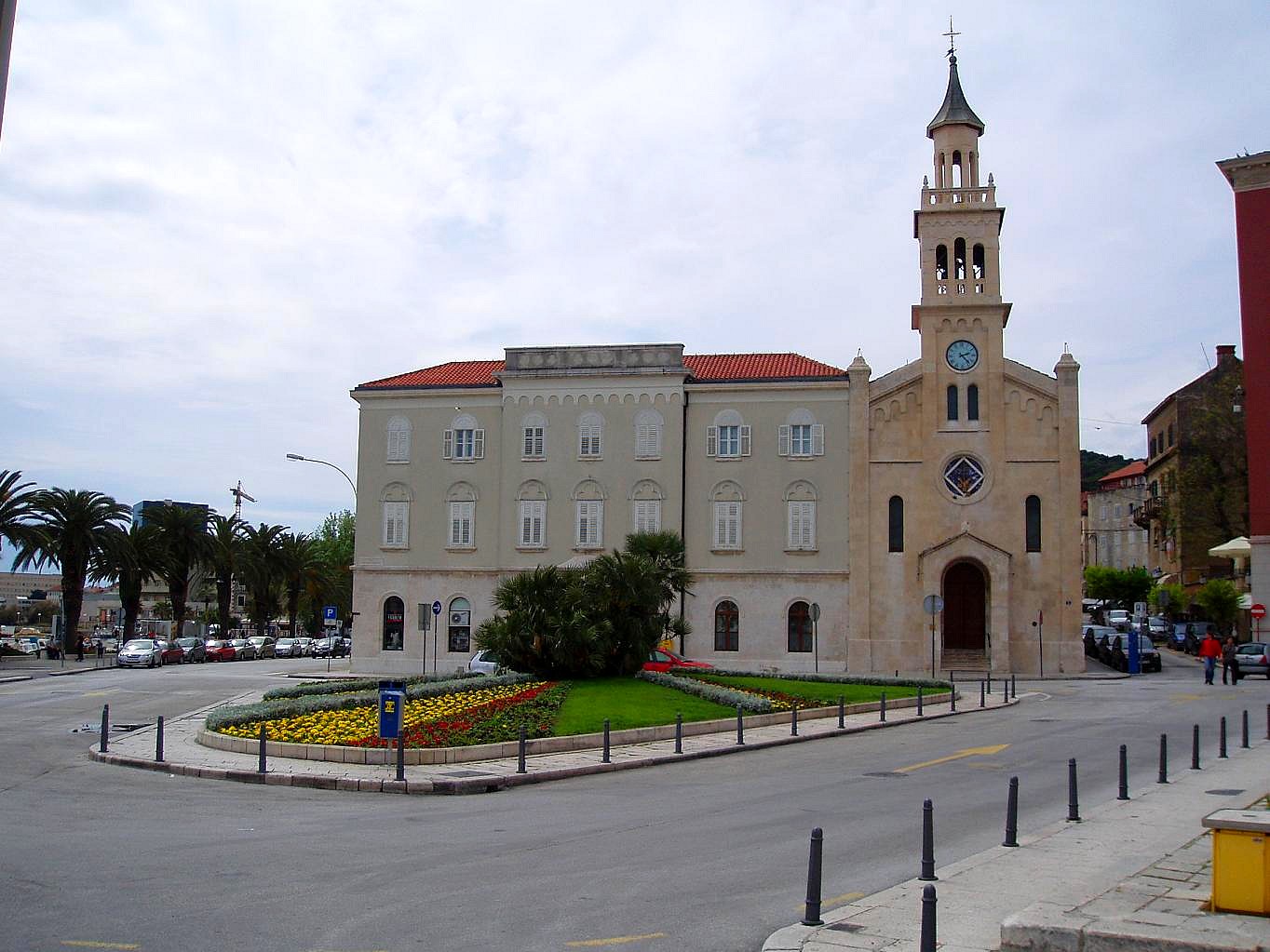 The Franciscan Order in Split announced that a 78-year-old friar who had been accused of molesting minors admitted to his crimes asking to be dismissed from his order.
The scandalous story was first made known through the paper Slobodna Dalmacija.
After the article was written, the priest was under investigation by the Church as a suspect of pedophilia. On Sunday, the Order of Friars Minor Conventual published a statement officially saying that the priest had admitted he guilt and would be dismissed from priesthood.
The case is one of "most serious cases of misconduct" and "evidence in the case had been forwarded to the Congregation for Cannon Law," HRT reads.
As the statement said, "Since the General Minister of the Orders received a request from father Gracijan Gašperov, in which he, aware of his mistakes, in order to bring swift justice towards the victims, and for the good of the Church and the order, asks for release from the obligations of the holy order, no punitive proceedings are necessary because the suspect has admitted to the crime and has requested the toughest punishment under Cannon Law."
The general public will be informed of the final decision of the proceedings by the Congeragation for Cannon Law.
Last but not least, the Croatian Church explained that through the statement its members wished "to inform the public, especially the victims with whom we empathize, that we are working intensively on the aforementioned case so that justice can be served and trust restored."…. / IBNA
Main Photo: St. Francis Monastery and Church in Split, Croatia