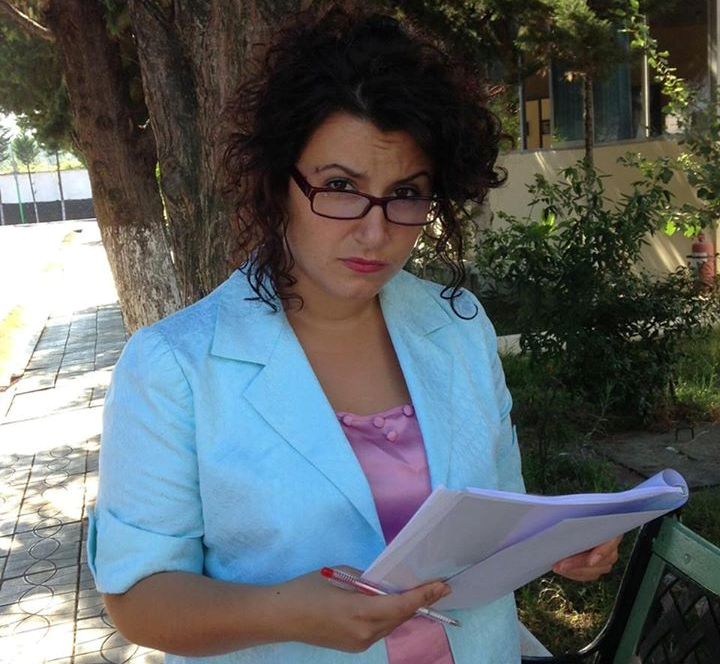 By Nidela Zenuni
Of  course, I could not go by without dedicating an article to a scandal which is everywhere on the media and social networks. Every day we have to do with such people, in work premises or anyywhere else. Under the disguise of a normal man, often a good man, lie some of the scariest monstrosities and perversities. Today I heard about another scandal, a few days ago about the theft of the bank or a contract killing, etc, etc. I fear what I may hear tomorrow!
Media make such delicate issues public and serve each other the news story. One media uses it for political purposes, another one for an increase of the audience.
The political class, which surprisingly has ties to every scandal that happens, uses them as it sees fit, and the price is always paid by us, the common people, who are forced to live with such monstrosities. But, when this individual full of perversities, acute sexual disorders and mental incompetence, wants to go up in the ladder of the political hierarchy, this then degenerates to a breach of trust and mayhem on the horizon. No religion in the world supports immorality, because it has given birth to a social cancer, while in our society, the more immoral one us, the more one benefits . This insane grand grand father shows that such stereotypes are rising like mushrooms after the rain in the world of politics. Of course, he's neither the first one, nor the last one who is part of this criminal butchery of perversities, but it's a clear indicator of where our society is heading, politics and those who govern us. Those whom we trusted and voted to lead us. It's pathetic how from a man, to whom people go and talk about their problems, they may expect the worst. But, this degenerate old man and many others like him, who lie to themselves that they can remain active with a few pills bought at the drug store and who pathetically demand to show their sexual strength on the innocent skin of a child, who could have been the child of each of us, he must be subjected to the harshest sentence.
Pedophiles of such dimensions that circulate in high levels of society, shows a high level of sophisticated criminality, and at the same time, an ordinary level, because his words were so ordinary, that I don't think they can be found even in the dirties porn movies. In conclusion, all of this social grotesque, which is taking scary dimensions, is becoming the favorite material for the media. At least, they will be kept busy for a little longer. On the other hand, we must stress the fact that several media have programs where they give hope to the people and with their mechanisms, they set legal exponents in motion.
The media, as the fourth power, is proving to be more trusted than the three other powers. We must thank them for this and say kudos to them.
*MSC, Albanian publicist, August 17, 2014 /ibna/
** The opinion of the author doesn't necessarily represent IBNA's editorial line