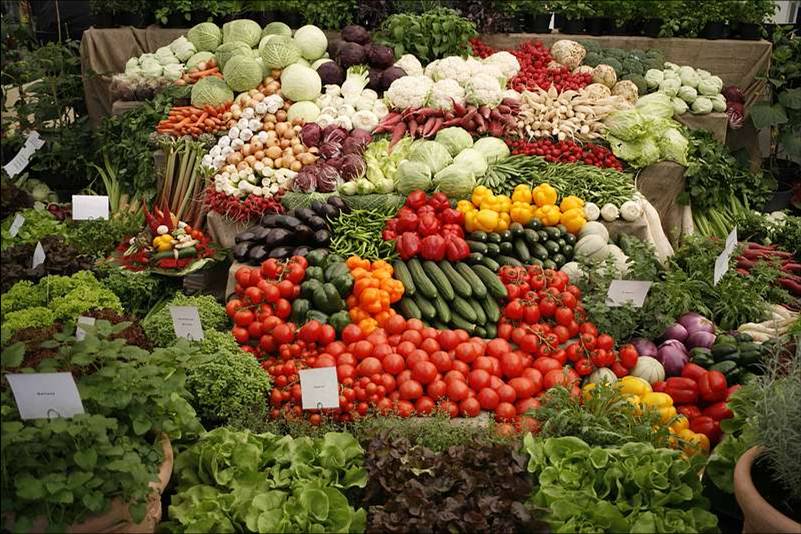 By Spiros Sideris – Athens
Its great concern for the big blow to greek exports from the possibility of sanctions against Russia by the EU has expressed the Panhellenic Exporters Association (PEA) in a letter to the European Commission President, Jose Manuel Barroso.
The commission, in an official response to the PEA, confirmed the "readiness of the European Council to take significant additional sanctions, if it is deemed necessary", calling "the Russian Federation to use its influence to defuse the crisis".
At the same time, he referred to the trade agreements concluded by the EU on June 27, 2014 with Ukraine, Moldova and Georgia, noting that " theycan offer new perspectives in European Industry, including Greek Exports".
These are noted in a statement by the PEA and it is stressed that the central export association of the country, with continuous demarches to the European Commission, in close cooperation with the Foreign Ministry and the General Secretariat of International Economic Relations and Developmental Cooperation, has pointed out since last April the possible negative impact of a trade war between the EU and Russia in the Greek economy, especially in this critical period for the country.
Russia is the number one supplier of Greece and the 20th best worldwide market for Greek products. Bilateral trade between Greece and Russia amounts to more than 6.5 billion euros per year, while for 2014 a total of 1.2 million Russian tourists are expected, with the average per capita tourist spending last year at 800 euros. At the same time, Greece imports from Russia such as crude oil, petroleum products and natural gas, worth about 5 billion annually.
Specifically, 41% (approximately 200 million) of total Greek exports to Russia regards to agricultural products. Russia and Ukraine absorb 18% of total fruit and vegetable exports, 50% of the strawberries exports and nearly 25% of the peaches exports (fresh and canned).
From the analysis of the PEA the conclusion is that the exports of fur products might also be affected, which account for 23% of Greece's total exports to Russia, ie more than 110 million euros per year, which essentially sustain an entire industry.