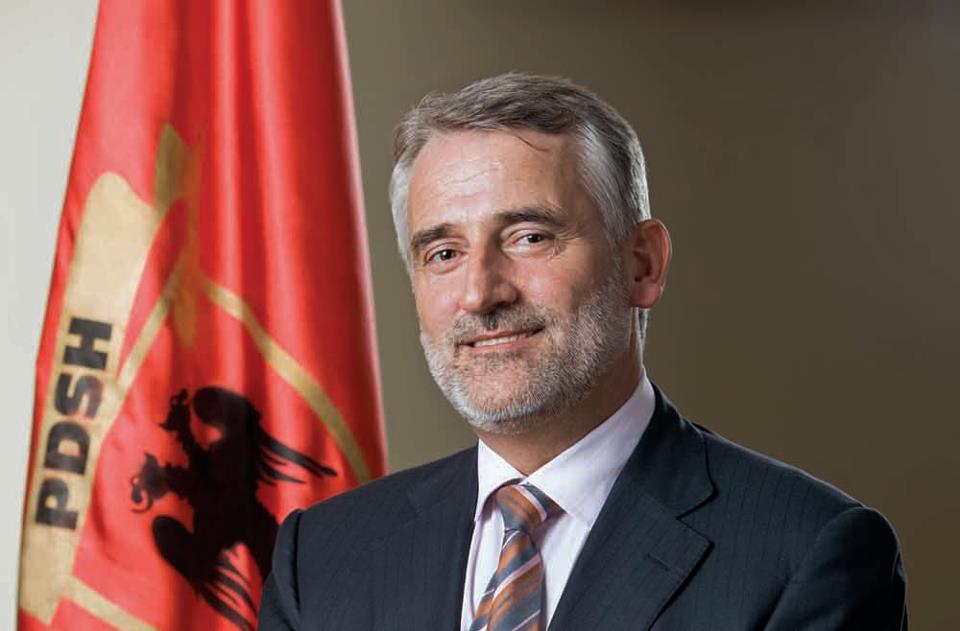 Skopje, April 23, 2013,
By Naser Pajaziti
The Central Assembly of the Albanian Democratic Party (PDSH), believes that the 2013 local government elections held in FYROM were not democratic.
"These elections had many irregularities, during the campaign and during the voting day. The government and state institutions, which are responsible for organizing the elections are to be blamed about the fact that the elections did not even meet the minimum standards required by the European Union and OSCE-ODIHR to be considered free, fair and democratic elections", state the conclusions of the Assembly of PDSH.
According to this political force, during the 2013 elections, the government of FYRO Macedonia has utterly misused state institutions for political interests.
"The Ministry of Interior, the Ministry of Justice, the Ministry of Agriculture, the Ministry of Labor and Social Policies, educational institutions such as universities, elementary and high schools, civil servants, the Inland Revenue Directorate have blackmailed, threatened and conditioned citizens to vote for the parties in power. They have removed from the voters' lists thousands of Albanian citizens, voters of PDSH and in the end, they even involved the Central Election Commission and Administrative Court to serve to the interest of the governing parties", declares PDSH.
This party has also launched strong criticism against the Islamic Community of FYROM.
"These elections also saw abuses taking place at the Islamic Community by its chairman, Sulejman Rexhepi along with some other collaborators, who have openly urged people to support BDI, thus violating the principles of this organization", highlighted PDSH.
According to PDSH, the role of media in FYROM and especially of Alsat-M has been outside every ethical and professional standard. According to PDSH, this party had around 30 thousand more voters during these elections, as opposed to 2011, when on a national scale it was voted by 100 thousand Albanians. /ibna/