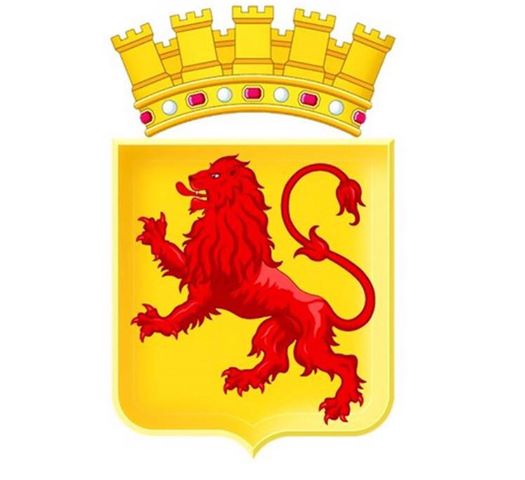 Skopje, December 9, 2014/Independent Balkan News Agency
By Naser Pajaziti
Largest opposition Albanian party, PDSH (Albanian Democratic Party) criticized today the approval of the new insignia by the Macedonian government, which is considered to be mono ethnic and relating to the elements of the Macedonian party VMRO-DPMNE.
"If such symbol is imposed, it doesn't positively contribute to a state where ethnic composition and reality are different to what the insignia proposed by VMRO-BDI coalition presents. Bearing in mind the importance of state symbols, PDSH's aim is to make state symbols non ethnic", said PDSH lawmaker, Bekim Fazliu.
According to him, Albanian party BDI (Democratic Party for Integration), continues to back anti-Albanian projects, although it received over 150 thousand votes.
"As a result of this submission by BDI, we're seeing the finalization of this anti-Albanian project, which holds the stigma of a criminalized and corrupted structure called BDI", said Fazliu.
PDSH demands from the government to give up on the procedure for this proposal and to give way to dialogue in order to find a solution about the insignia, which must include the specifics of the two biggest ethnic groups in the country. On the other hand, BDI has praised the insignia and its ministers have approved the proposal for this state symbol in the last government meeting. According to BDI, the insignia with a shield and with the lion within is a symbol which represents Albanians too, because such symbols have also been used by Albanians in the past. /ibna/