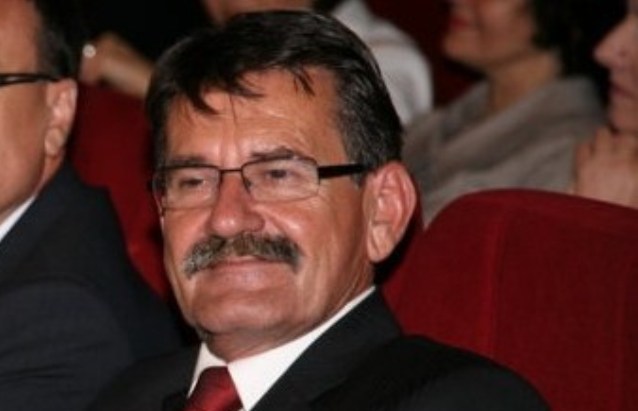 Podgorica, October 10, 2013
Executive committee of the Socialist Democratic Party in Ulcinj held a meeting on Tuesday with the participation of the member of the Steering Committee of this party, Sanja Vlahovic. The meeting concluded that, "There must be an effort to achieve an agreement which will result in collaboration with all political subjects from Ulcinj". The declaration further states that this is the only way to face the challenges that stand between Ulcinj and its citizens.
"Our party doesn't have a mandate to choose between parties or political subjects in the middle of two electoral cycles. This right is only reserved to the citizens of Ulcinj", says the head of the Communal Council of Ulcinj, Loro Nrekic.
He added that if there is no political agreement between political subjects, PDS proposes that the local assembly be gathered in order to decide about the shortening of mandate and the date of the local government elections. /ibna/