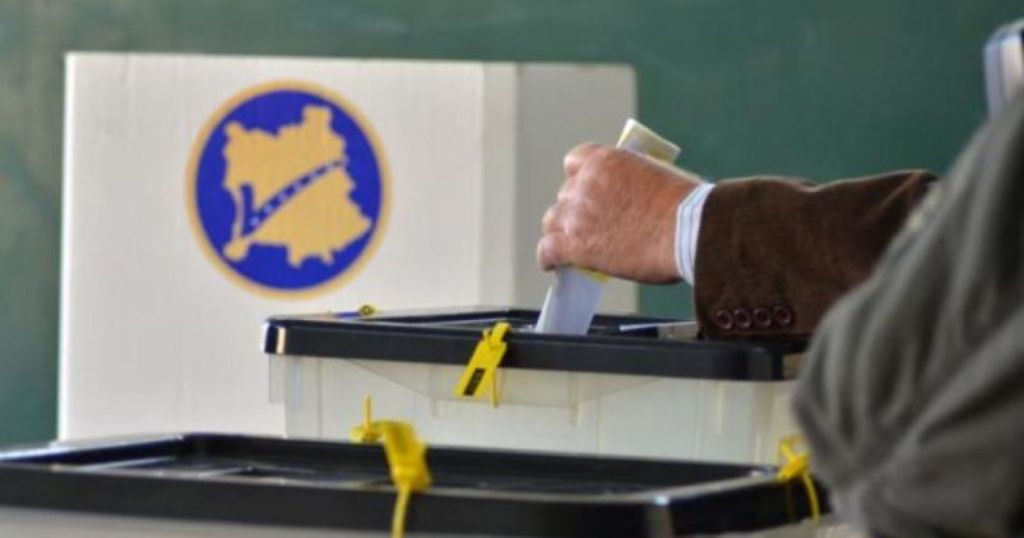 Democratic Party of Kosovo has filed a complaint today to the electoral college about the electoral result for the local government elections in Prizren.
Blerand Stilaveci of PDK said that Self Determination has carried out many abusive acts and irregularities on election day and during the process of ballot counting in Prizren.
"There have been abuses, blackmails, threats and physical attacks against officials", Stavileci said.
Meanwhile, according to the results issued by the Central Election Commission, PDK's candidate, Shaqir Tota has lost in Prizren against the candidate of Self Determination, Mutahir Haskukaj. /balkaneu.com/