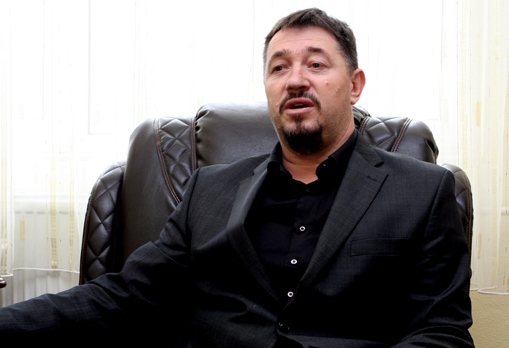 Pristina, December 4, 2013
The branch of the Democratic Party of Kosovo (PDK) in Skenderaj has demanded the release of the mayor of Skenderaj, Sami Lushtaku, who is under custody, in order for him to make his oath as mayor. PDK has sent a letter to EULEX asking for Lushtaku to be released for 10 minutes.
This, due to the fact that the oath is mandatory for the mayor. Nonetheless, the request has not been made by the central office, but by the local branch of Skenderaj. They have also brought to the attention of EULEX a similar case when a request like this one was granted for Fadil Ferati, vice minister of local government administration in 2009, but LDK says that this comparison cannot be made, because Ferati was gravely ill.
Sami Lushtaku has been accused of war crimes committed in 1998 in a detention house in Likovc. In the November elections, he was elected mayor of Skenderaj with 90% of the ballots in his favor. /ibna/