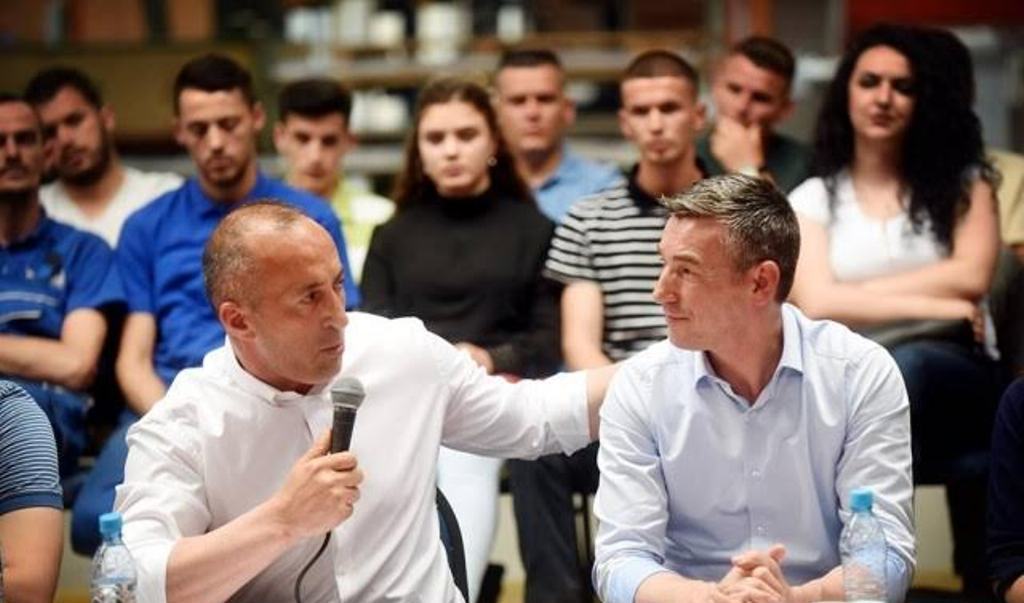 Kosovo held today its snap general elections, the third elections since the country announced independence in February 2008.
Democracy in Action coalition of non government organizations, has come out with fresh results on the parliamentary elections in Kosovo.
With 65% of ballots counted, the coalition consisting of the Democratic Party of Kosovo, Alliance for the Future of Kosovo and Incentive has won 34.60% of the ballots.
Self Determination has won 26.2% of the ballots, while the coalition of the Democratic League of Kosovo, New Kosovo Alliance and Alternative have won 25.8% of the ballots.
Democracy in Action also said that the Serb List won 3.5%, while other parties won 8.8%.
Prime Minister nominee of the coalition between PDK, AAK and Incentive, Ramush Haradinaj said that Kosovo has successfully passed the test of June 11 elections and that voters have given their faith to this coalition.
Self Determination said that it has come out as the first political party in the country, while Democratic League of Kosovo said that the official results should be waited. /balkaneu.com/