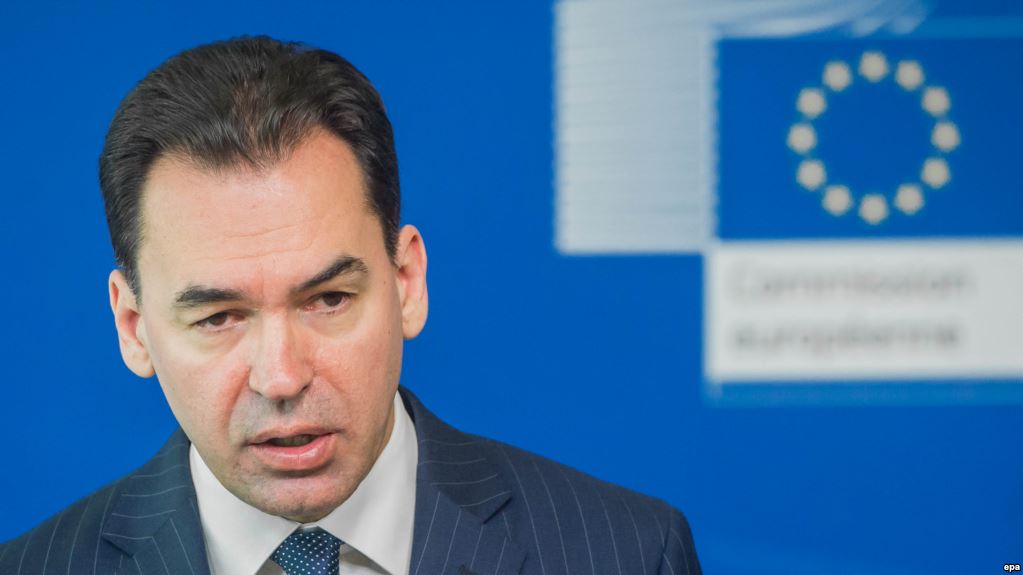 Montenegro's Deputy Prime Minister Zoran Pažin was among the top Western Balkans' top officials who met in Geneva in order to pave the way for the countries of the region to join next year's World Economic Forum in Davos-Klosters, Switzerland on 22-25 January 2019.
Speaking from a Montenegrin perspective but having in mind the further bonding and better co-operation of the regional powers, the country's high official spoke of the necessity of support of European partners for the faster accession of Montenegro to the European Union. He noted that if the Union judges this by the presently implemented reforms then this "would represent convincing evidence to others in the region that the European future of the Western Balkans is real and achievable", reads the governmental web page of Montenegro.
DPM Pažin underlined that, "It is very important for the European future, stability and prosperity of the entire region that Montenegro, as a country that has made the most progress in embracing European rules and standards, receives adequate support and becomes a full member of the European Union in the short term.
In Montenegro, we have no doubts about whether the EU is the best civilisation framework for achieving our development ambitions and a vision of a higher quality of life for our citizens. We also consider that the European Union must not neglect the Western Balkans if it wants to fulfil its historic mission of building a united Europe on the foundations of peace and prosperity."
What he also stressed was that if the bloc shows it neglects Western Balkans then "destructive geopolitical ambitions, populism and political demagogy" which threaten "to seriously jeopardise the European future of the region" would be highly encouraged.
As a result, this could deeply damage (an already fragile when certain countries are concerned) connection between the states of the wider region, whose leaders are indeed demonstrating a wish to leave the past behind and do the best they can in order to truly "unite" and co-operate only in a productive way…. / IBNA