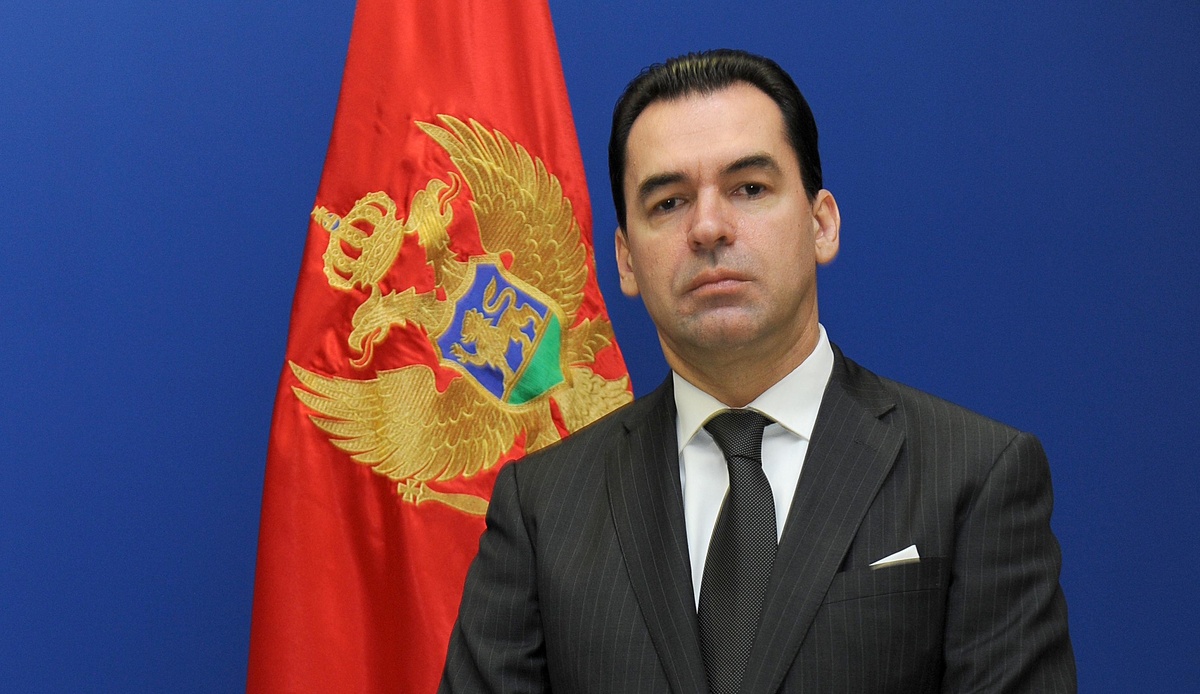 The Montenegrin government appears willing to fight phenomena of "bulling" or professional interruption as regards to the work done by journalists in the country.
It is noteworthy that, lately, more and more media articles and voices in Montenegro and abroad refer to the non-freedom of press observed in the Western Balkan state. Many experts and renowned media people -even unions- comment on the role of the Kremlin in Podgorica and how Russia wishes to keep influencing Montenegro, while the latter appears eager to go nearer a Euro-Atlantic stance. However, government critics speak of (some of) the politicians unwillingness to bid farewell to the Russian influence and move on independently.
While the two sides' interests clash, the tiny Balkan nation looks like a frail table tennis ball, whose fate is in the hands of greater powers. Nevertheless, the local leadership does its best to prove otherwise.
In this framework, Deputy Prime Minister Zoran Pažin hosted on Monday, "Chair of the Commission for Monitoring Actions of Competent Authorities in the Investigation of Cases of Threats and Violence against Journalists, Assassinations of Journalists and Attacks on Media Property Nikola Marković, who informed the Deputy Prime Minister about the problems the Commission is facing in its work.
DPM Pažin noted that the executive authority is determined to protect the integrity and safety of journalists, hopeful that the Media Commission's recommendations will make a significant contribution to the activities of the competent institutions. Media Commission's work and recommendations are continually followed by the Prosecution Office, Police and National Security Agency. Furthermore, the Government takes note of them at the Cabinet meetings and its reports were published recently at the Interior Ministry's website, Deputy Prime Minister Pažin explained", one can read on the official web page of the government of Montenegro…/IBNA
Photo: GOV.ME