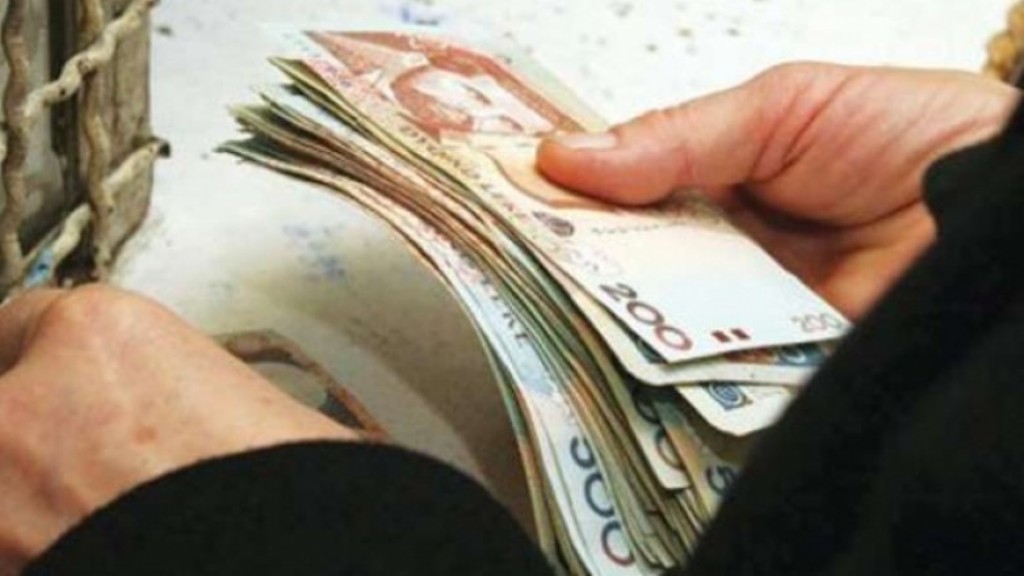 On Wednesday, the government announced a decision for an increase in salaries from 7% to 38% for several public service employees.
The Council of Ministers decided to increase salaries for public administration employees, several independent institutions, education and healthcare system by 10%.
Minister of Finance, Arben Ahmetaj explains: "Salaries for teachers will be 10% and this decision will benefit 31 370 teachers".
Ahmetaj has also announced an increase for university staff by 10 to 12%. "Salaries will increase for 3500 professors", the minister declared.
In fact, salaries for professors hadn't seen an increase for over 10 years, in contrast to other employees working in the education system, who last saw a pay increase three years ago.
There will also be salary increases for healthcare employees. According to Ahmetaj, the number of healthcare employees who benefit this increase is 18.000. The total annual fund is estimated to be 1.3 billion ALL. At the same time, there will also be a 10% pay increase for diplomats and 7% increase for local government workers.
For Mr. Ahmetaj, this is "a reflection of a new reality that the country has entered, as a result of the difficult, but successful reforms undertaken in the past 3 and a half years".
***
This increase in salaries is good news for public administration employees, however, they are skeptic about this increase.
Salaries had not seen an increase or an indexation for the past three years. Experts say that the current increase is just an indexation of the cost of living.
A former government minister, minister of Finance, Shkelqim Cani has admitted that this increase was mostly a delayed indexation. /balkaneu.com/