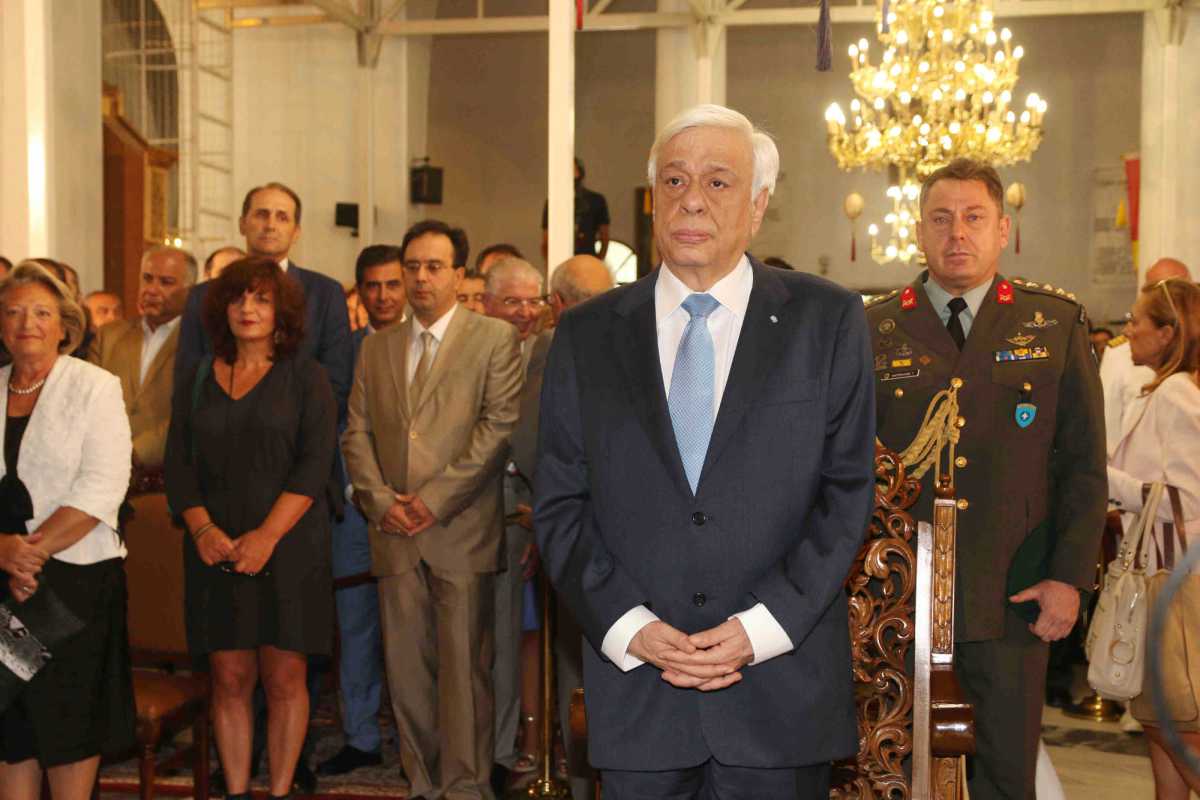 Athens, August 16, 2016/Independent Balkan News Agency
By Spiros Sideris
Optimism that the country can pass the tough times, as long as all Greeks stand united, expressed by the President of the Hellenic Republic, Prokopis Pavlopoulos, in his reply to the lunch hosted by the steering Committee of the Foundation Panagia Sumela.
"We have to pass these difficult times, because we have the potential, as long as we believe, as long as you do it all together united", Pavlopoulos said and noted that there may be differences in the small things, but in the large ones we should all stand united.
The President reiterated the claim of Greece to ask from Turkey to "apologise" for the Genocide of Pontian Hellenism and noted that this is not for revenge, but for justice. And if Turkey apologizes it will be a big step towards friendship and respect of history, Pavlopoulos pointed out.
"The vindication of the victims of the Genocide of Pontians should be culminated with a sincere "sorry". We do not do it out of revenge, why do it because we demand justice", he said.
The President also referred to the difficult moments Turkey is going through today, saying that Greece is a sincere friend and added: "In these difficult hours for the friend and neighbor Turkey, with democracy and terrorism issues, we have shown that we respect constitutional legality. We were the first who stated it and the first and we acted on it. The Greece and Europe, Europe and Greece is the first door that Turkey has to open to look for the future".
At the same time, Pavlopoulos noted that this stance of Greece towards Turkey is one thing, while our duty to remember the story and what happened is another, referring to the demand for the recognition of the Genocide of Pontian Hellenism.