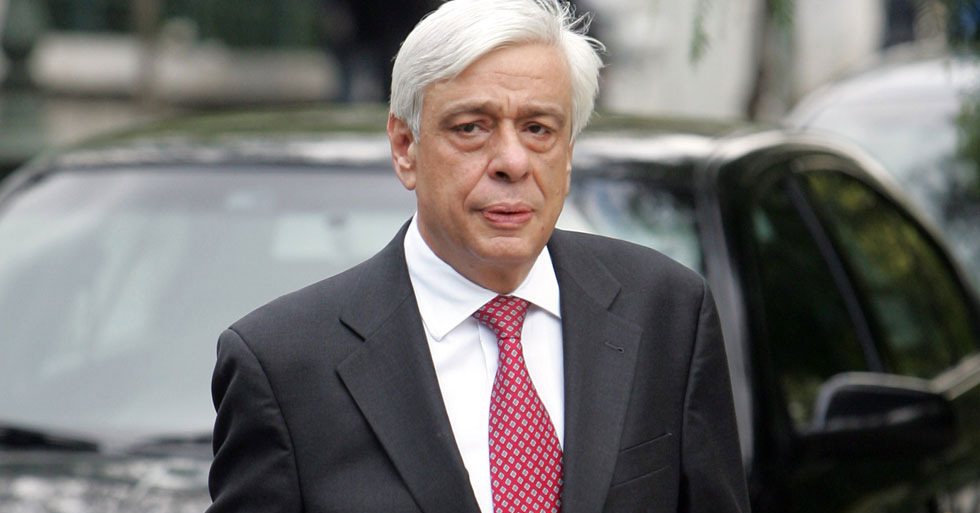 Athens, September 15, 2015/ Independent Balkan News Agency
By Spiros Sideris
The just seven months infant of Syrian refugees who underwent open heart surgery at the Onassis Cardiac Surgery Centre visited by the President of Greece Prokopis Pavlopoulos, who said that "there are no limits in humanity".
After speaking with the child's parents, Pavlopoulos wished him a speedy recovery, and congratulated the medical and nursing staff, as well as the management of the Onassis Cardiac Surgery Centre for the care offered.
"I want to stress in every direction that this is how the Greek people, the Greek doctors, perceive their duty, in the crisis that we face as a country. We do not calculate how many means we are lacking. When we are faced with human beings, we treat them as human beings, based on the principles and values ​​of the Greek and European culture", stressed the President.
At the same time, he wished this message to reach the other European Union countries. Because, as he said, "the same spirit should prevail there as well: The spirit that the Europeans face human beings uniformly without taking into account the borders of member states".
As was noted by President, "this should be understood by all our partners and form the basis of the Asylum policy of the whole Europe".
Indeed, he reminded that today (Monday) is a very important day, as the decisions and outcomes of the two Councils – of European Affairs and the Interior Ministers must be worthy of the tradition, the principles and values ​​of Europe.
It is noteworthy that parents of the infant, who are refugees from Kombani, recently entered Greece, and specifically in Kos from Halicarnassus (Bodrum), bound for Hamburg, where they were to seek treatment for their child.