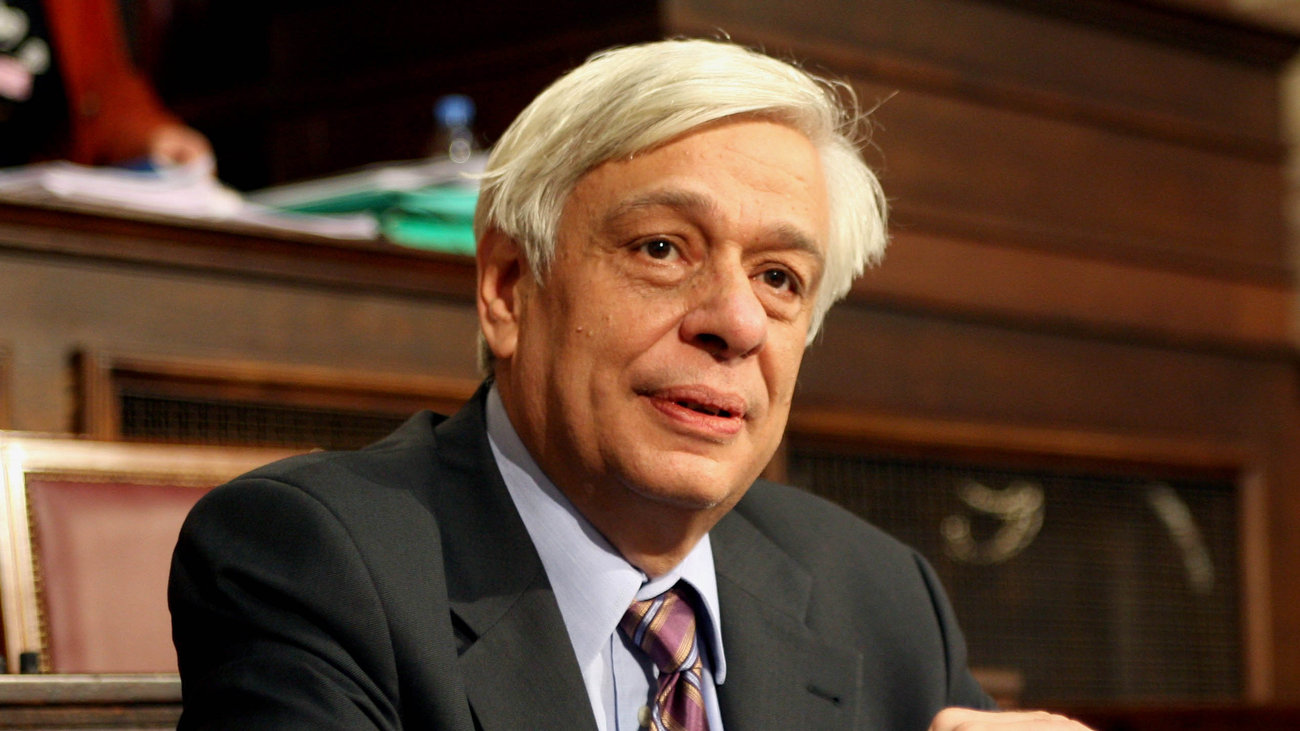 Athens, July 1, 2015/ Independent Balkan News Agency
By Spiros Sideris
"The position of Greece in Europe and the Eurozone is nonnegotiable and what is particularly important today is to reach agreement, which will allow Greece today to get back on track to reach where it really belongs", reiterated the President of the Greek Republic Prokopis Pavlopoulos during his meeting this afternoon with the Bureau of KEDE at the Presidential Palace.
Indeed, he noted that "in this direction I do what I have to, according to the Constitution and, as I have said many times, within the limits of the Constitution".
The president of KEDE, G. Patoulis, after praising the moral courage and political stature of Mr. Pavlopoulos, handed him the resolution of the Central Union of Municipalities of Greece, noting, "If it possible we should avoid going to a referendum after a good negotiation work, even at the last moment". However, he said that if the referendum is held, "we as a local governments will do everything we can to make it happen" and added that as KEDE we decided to say 'yes' to the stay of Greece through processes that we believe are more secure to stay in Europe.
"This is exactly what we deliver to you as a resolution, which relates to 'yes' to the continuation of the negotiations, 'no' to the referendum and 'yes' to Greece's stay in Europe. Because the local government, without our country in Europe is sure to fall apart. There have already been observed significant problems in the peripheral municipalities in terms of their operation, and we hope this period is temporary and that development in our country comes soon", Patoulis concluded.