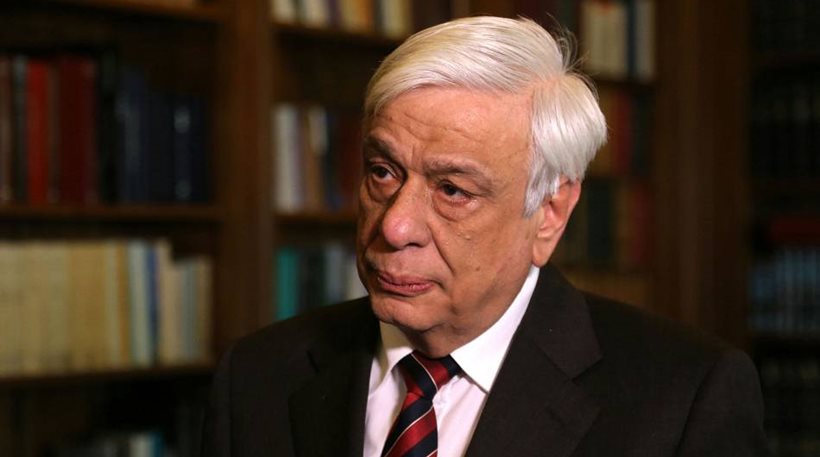 Athens, May 4, 2016/Independent Balkan News Agency
By Spiros Sideris
The European family should support the people, their value and the free development of their personality, as well as the need for unity, emphasized in his speech the President Prokopis Pavlopoulos, during his appointment as Honorary Citizen of Argos-Mycenae municipality. He stressed that "the economy and the currency acquire meaning only when they serve man. The dictum of Protagoras constitutes the common European indicator 'The measure of money is man'".
He noted that "we must defend our national heritage and ensure a future worthy of that, putting aside the few and small that divide us and serving the many great things that unite us, especially in critical situations like the present ones".
The President referred to the history of Argos, which is the oldest city in Europe, according to the safe records of many archaeological finds.
He underlined that "we, the modern Greeks, as worthy successors of the tradition of our ancestors, and the Culture and Democracy the founded, have to contribute as members of the European Union so that this large European family realizes that the future depends on defending its basic measure, as determined by the founding principles and values. And this measure is Man, the value and the free development of his personality as components of its actual liberal ideology".
Finally, Mr Pavlopoulos said that "being aware of the weight of the national situation, I will consume the last taps in my strength to be worthy of your expectations".
The President of the Republic continues to send its own messages to a Europe which seems to have lost its basic principles on the altar of money and the single currency.