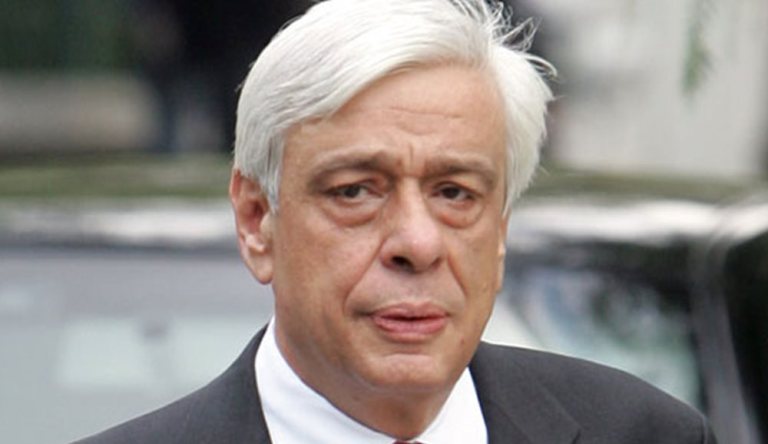 Athens, April 25, 2016/Independent Balkan News Agency
By Spiros Sideris
Exclusive interview with the Italian newspaper Il Messaggero gave the President of the Republic of Greece Prokopis Pavlopoulos. The main issues on which he wanted to comment, the refugee and the economic future of Greece.
As regards the refugee issue, Pavlopoulos stressed the absolute need for solidarity within Europe. He considers that the proposal of the Italian Prime Minister Matteo Renzi – for the financing of African countries in exchange with effective guarding of their borders – is "very interesting and realistic". It's a proposal, which "moves within the whole logic of the European Pact on Immigration and Asylum of 2008".
"The very future of Europe depends more in solidarity in the refugee issue than from the common currency and common economic policies", he points out.
"We need a common position on the part of institutions"
Regarding the economy, he believes that "a debt relief is more than imperative and in the shortest possible period. Always with the rules of the European Stability Mechanism".
This is because "on the one hand it is commonly accepted that it is not sustainable" and on the other "it is inconceivable, with scientific economic terms, to link its sustainability only with its repayment time under the current data".
Pavlopoulos believes that in regard with the completion of the deal, the end is already visible, but that "a common position on the part of institutions is needed", in order to "identify with precision the obligations of Greece and its future exit to the markets".