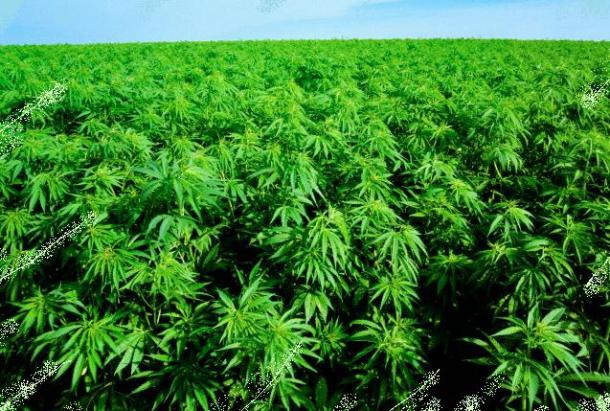 Review Hari Stefanatos
The Ministry of Health of Cyprus announced that it has initiated the process of removing Hemp from the law on drugs, in order for the Ministry of Agriculture to integrate it into the legislation that determines the rules for issuing permits for its cultivation and the conditions under which it will be allowed.
The Cyprus Ministry of Health issued a statement after an online publication, according to which the harvest of the first crop, "which will be a gift to the patients who need cannabis oil", is imminent.
Furthermore, it was mentioned in the statement that the hemp oil is not licensed for the treatment of any disease and that, in accordance to the provisions of the relevant law, the medicinal products without a marketing authorization is a criminal offense. It therefore calls patients treated with unlicensed medicinal products by persons who are not health professionals to report them to the authorities.
According to the announcement by the Ministry of Health, the fibre or industrial hemp is an agricultural product, which is used as raw material for the manufacture of various products (rope, cloth, paper, etc.) and is not under the responsibility of the ministry.