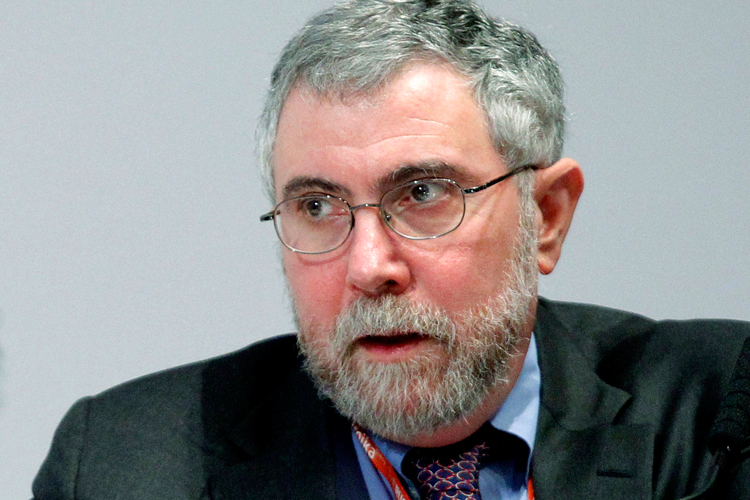 Athens, July 17, 2015/ Independent Balkan News Agency
Editor
"The issue is that the plan for Greece was never applicable. Even if one blames SYRIZA, there is no economic analysis that says that a few months of poor governance can hurt forever the development prospects of a country".
If the original plan for Greece had a meaning, any damage that was done in the last five months would be possible to be reversed: restore liquidity to the banks, establish a government that will restore confidence and the debt will only grow only a few percentage points of GDP, says the Nobel laureate  economist.
It is good that the IMF is realistic about the debt, but the Fund remains reluctant to fully recognize the mistakes of the past, which is important because these errors is the prologue to the destruction which leads any attempt to continue on the same path, Krugman concludes.