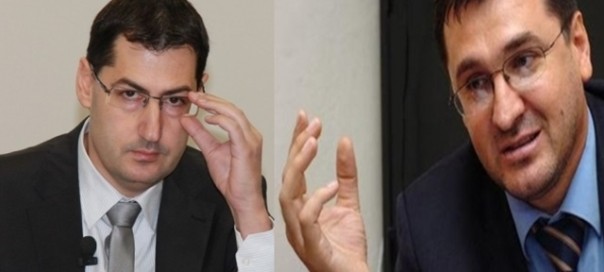 Sofia, November 2, 2015/Independent Balkan News Agency
The nationalist Patriotic Front, which nominated Slavcho Atanassov as its candidate for mayor of Plovdiv, will announce in the National Assembly on November 3 whether it will lodge an application for the annulment of the second-round election that saw GERB's Ivan Totev win a narrow victory.
With 100 per cent of ballots counted, Totev, mayor since 2011, had 49 127 votes (50.73 per cent) and Atanassov 47 711 votes (49.27 per cent), according to the Central Election Commission. The outcome, a victory for Totev by just 1416 votes, followed a night of drama about the mayoral election results in Bulgaria's second city.
If the results are confirmed, it will be the second time that Totev defeated Atanassov in a run-off vote. In 2011, as in 2015, there was an initial field of 16 mayoral candidates. Four years ago, Totev pulled off a narrow victory, by about 2200 votes – a wider margin than in this past Sunday's run-off.
On November 2, Ilko Iliev, head of Atanassov's campaign headquarters, told Bulgarian National Radio that the team was comparing results from reports they had recedived with those posted by the municipal election commission on the Central Election Commission's website.