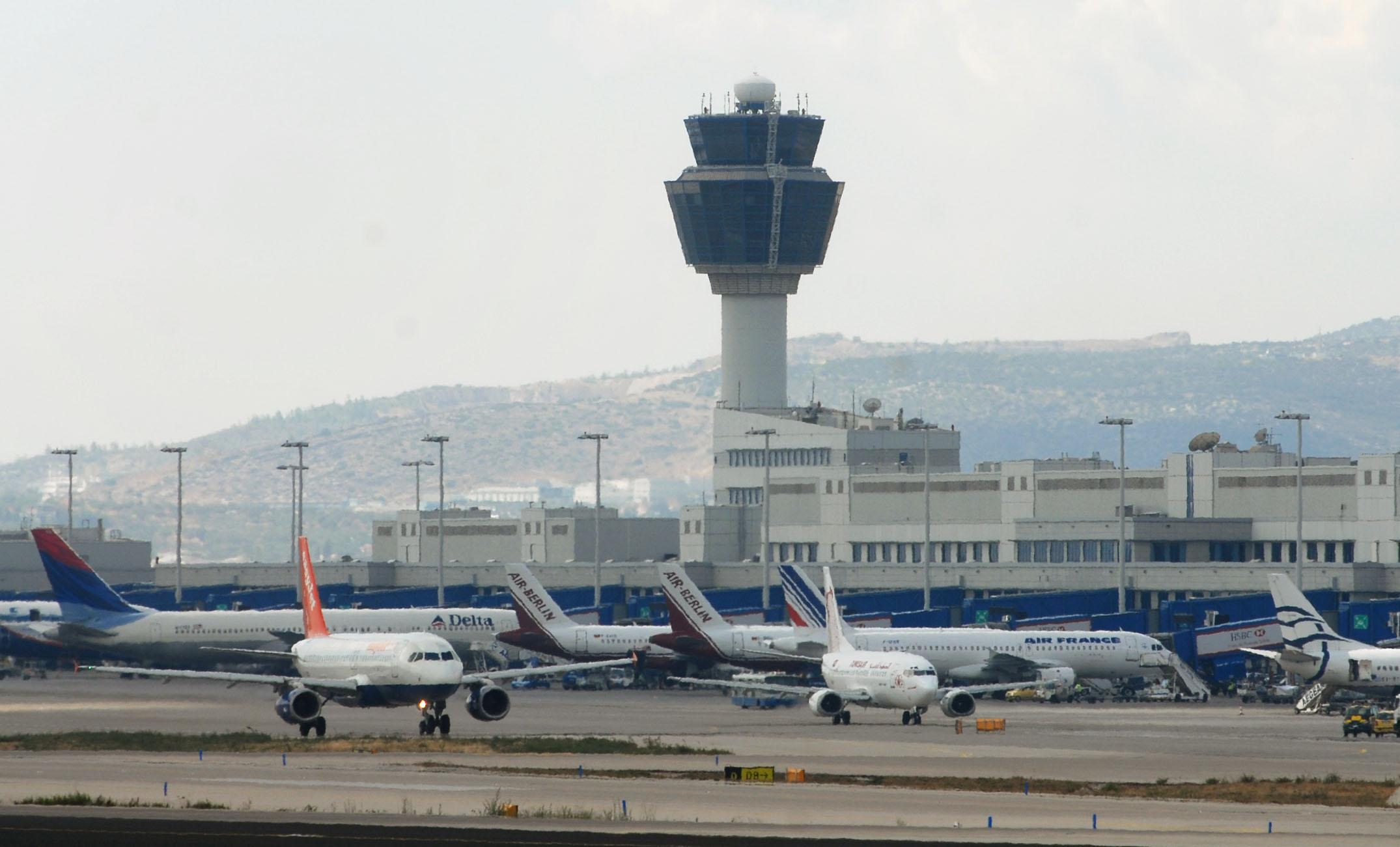 Athens, April 9, 2015/ Independent Balkan News Agency
By Spiros Sideris
Passenger traffic continues to increase on all airports in Greece, with the first quarter of 2015 arriving around five million (4,905,955) foreign passengers.
According to official data from the Civil Aviation Authority, the total passengers in the previous two years, 2013 and 2014 was 3,590,621 and 3,831,271 respectively.
In terms of passenger traffic in March, there was an increased by 28.2% compared to the same month of 2014, with the domestic traffic increasing 33.2%, and international traffic 23.3%.
Specifically, the total number of passengers reached 1,802,438, of which 915,418 from the interior and 887,020 from abroad.
Over the same period, the total number of flights to Greek airports reached 19,922 (of which 12,058 internal and 7.864 from abroad), representing an increase of 18.2% compared to the same month of 2014 (+16.1% domestic flights, +21.4% international flights). Charter flights also increased by 37.1% (from 218 in March 2014 to 299 in 2015).
SETE: Estimates for 25 million tourists this year
The target of 25 million International arrivals for this year's season remains attainable, points out in its announcement the Association of Greek Tourist Enterprises (SETE), on the occasion of the publication of the latest statistics from the country's main airports.
Already, by the end of March 2015, the announcement states, were recorded more than 810,000 international arrivals, which implies an increase higher by 180,000 or approximately 29% compared to the same quarter of 2014.
Both Athens and Thessaloniki started impressively, with the increase of 29.5% in Athens for the first quarter setting the stage for a new record in arrivals this year.
Similar is the picture at the airport of Thessaloniki, where for the first quarter was recorded an increased 22.3% compared to the same period in 2014. In the rest of the country, the numbers of arrivals are small to draw firm conclusions, notes SETE, although it is very positive that there is a continuation of the tendency to extend the tourist season in many airports.