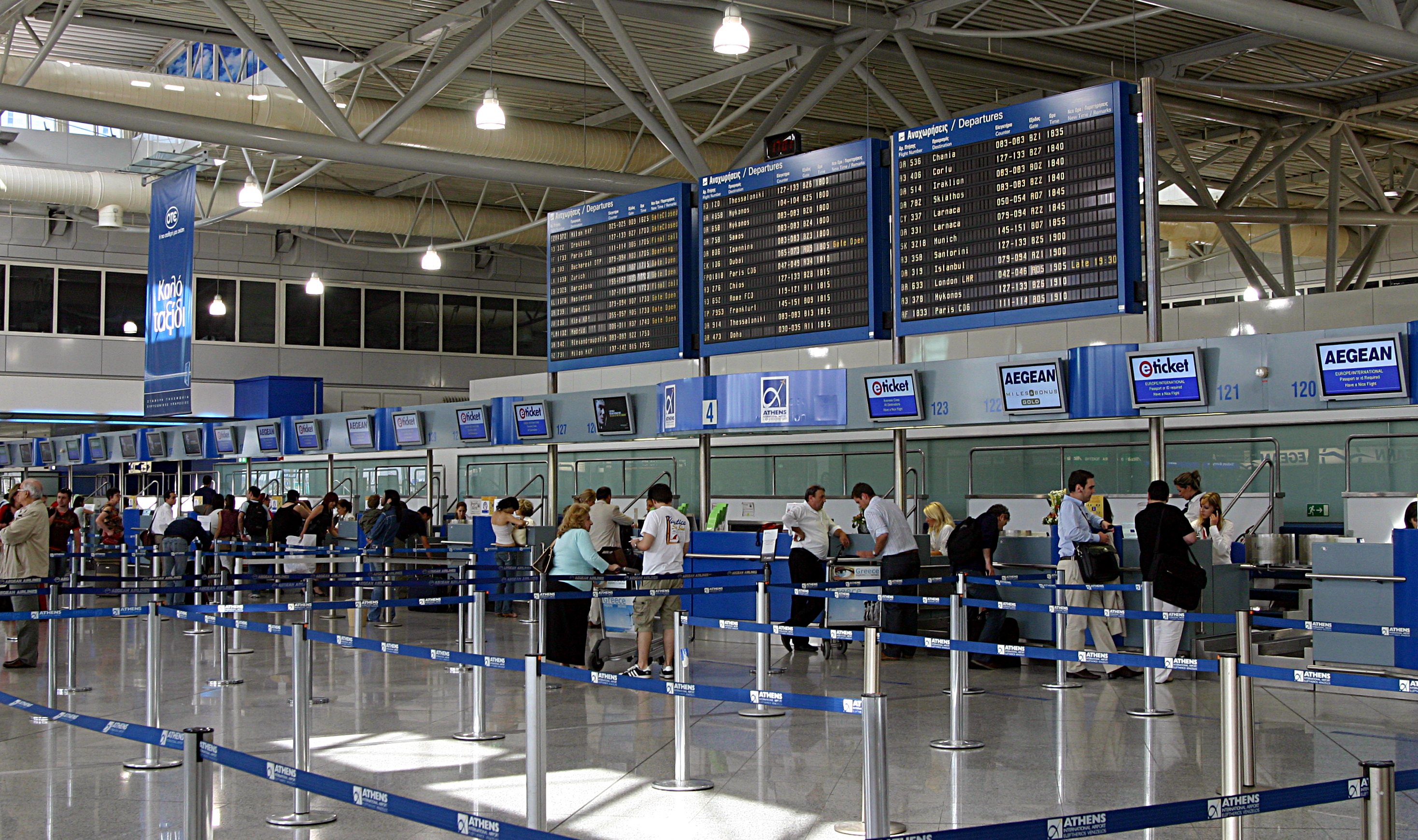 By Spiros Sideris – Athens
An increase of 23% was recorded in regard to the passenger traffic at the airport "Eleftherios Venizelos" in August, during which time 1.8 million travelers were handled.
Both the domestic and foreign passenger traffic  showed similar levels of growth (23.9% and 22.1% respectively).
Also during August, a significant development is the dramatic increase of the Greek travelers by 34%, while foreign visitors, who had Athens as their exclusive destination, continued their positive trend recording a significant increase of 20%.
The upward trend in traffic during the summer season (June-August), hints to the continuation of the dynamic growth of travel demand during the coming months.
In total, for the period January-August 2014, passenger traffic at Athen's airport recorded a substantial increase of 18.9%, and reached 10 million, surpassing the corresponding level of 2013 by 1.6 million passengers.
International traffic increased by 19.8%, while domestic traffic also showed a significant increase of 17.2%.