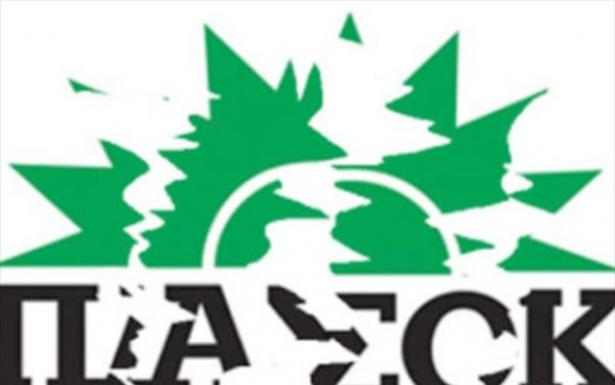 By Spiros Sideris – Athens
In search of a concrete political argument that will enable the PASOK to withstand the polarisation between New Democracy and SYRIZA are the political staff of Evangelos Venizelos. Up to now the position of PASOK is summarized in a comprehensive attack on SYRIZA and a critical distance from the ND. Many believe, however, that this attitude, even though in many cases produces effects at the level of government by improving the legislative process, does not actually enhances the party politically.
Venizelos' staff note that in the May elections the dilemma posed at the time by the Presidant of PASOK yielded results, but soon, given the general political climate, a clear dividing line must be "drawn", which may allow the party to fight for the third place in the next elections.
Not everyone in the party agrees with the general policy direction, despite the fact that, at least publicly, most of the prominent MPs do not openly differentiate themselves from the rhetoric used by Venizelos. In view of the Congress of the Democratic Array, different voices on the future of PASOK and the wider Array are expected to be voiced, but a key factor for the developments remains the relationship between Venizelos and Papandreou. Venizelos – like Papandreou – has received some "agressive", but also some more consensual suggestions for an opening" to the former prime minister.
Reciprocal suspicion hinders attempted contacts, given the absence of any direct communication between the two men. Experienced observers estimate that this channel will open, de facto, when decisions must be taken to compile the lists of PASOK and thus the debate between the former Prime Minister and Venizelos for the position Papandreou will occupy. The outcome of these processes will determine -to an important extent, the course of action of Papandreou's supporters in the party, in parliamentary elections, especially if they arise from a failure to elect a President of the Republic.
However, already, despite an agreement from all members, in principle, to support the Congress of the Democratic Array, there have been voiced concerns as to how this will take place.