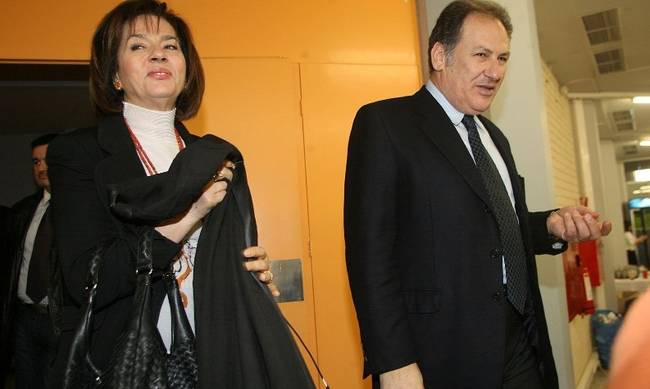 Athens, March 16, 2015/ Independent Balkan News Agency
By Spiros Sideris
Vasso Papandreou and Kostas Laliotis said "any audit is welcome", on the occasion of the headlines of the newspaper 'Proto Thema', according to which Financial Crime conducts an urgent investigation to the assets of the two former ministers, a former MP and their relatives.
The two former ministers of the PASOK governments, reacted immediately stating that their financial data and their assets are "known and completely transparent" and that they do not have anything to fear. They are also quick to clarify that they do not have any assets or deposits abroad.
In his statement, Laliotis refers, among other things, to the fight he gave against offshore companies, recalling the case of Mayo.
On her part, Ms Papandreou expresses her surprise over the leak of a document that refers to the audit of specific persons, before – as she says – there is any contact with them for cross-referencing. She also asks from the competent ministers to move with the case quickly, giving a five-day deadline before litigating.
According to the newspaper article, in a confidential document, sent on February 25 with the tag "Confidential/Urgent", the Special Audit Division of National and Community expenditure and Fraud Combating of Financial Crime is asking from SEC to investigate the assets of Kostas Laliotis, his wife, psychiatrist Marina Economou, Vasso Papandreou, Andreas Makrypidia and his wife Christina.
Moreover, Financial Crime is trying to ascertain whether any of these persons had or has shares, bonds and generally any kind of investment portfolios in the period 2000 to 2012.