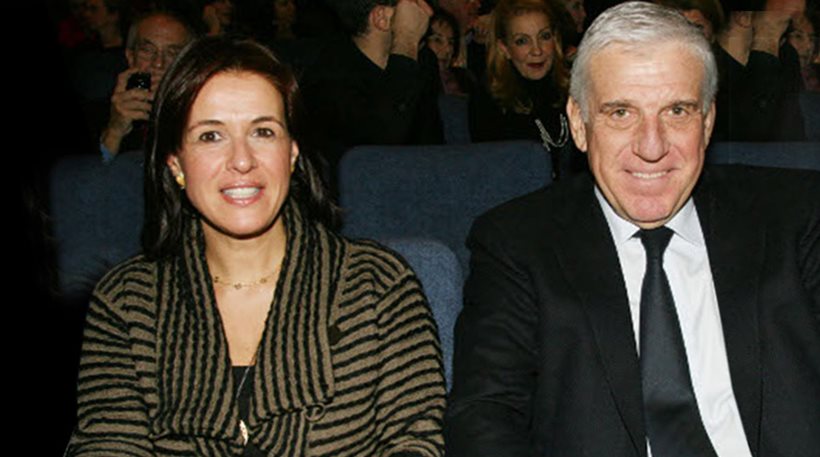 By Spiros Sideris – Athens
To four years imprisonment with bail, for inaccurate Asset Means Declaration was sentenced the former PASOK minister Yiannos Papantoniou and his wife.
The sentence is redeemable for 10 euros a day, while and imposed a fine of 10,000 euros was also imposed to each of them. Neither the former minister nor his wife, were present at court and were represented by their lawyers.
With the same ruling was adjudicated to the State a compensation for moral damage of EUR 50.000. The prosecution was as a misdemeanor and concerned the fiscal year 2009.
The case came to light after the discovery in the Lagarde List of an account of EUR 1.2 million, which Papantoniou's wife maintained in the Swiss bank HSBC.
The former minister claims he was unaware of the amount, since it was related to the account holder, her former husband and their children.
In a few days is expected an Ordinance of the Council of Appeals, which will decide whether the couple should be referred or not to trial for felony, for the violation of the law on "Asset Means Declaration" that concerns the financial year 2010, when the law was changed and the offense was converted into a felony.
The recommendation from the prosecutor, that will be judged by the Council, concerns the referral of both spouses.