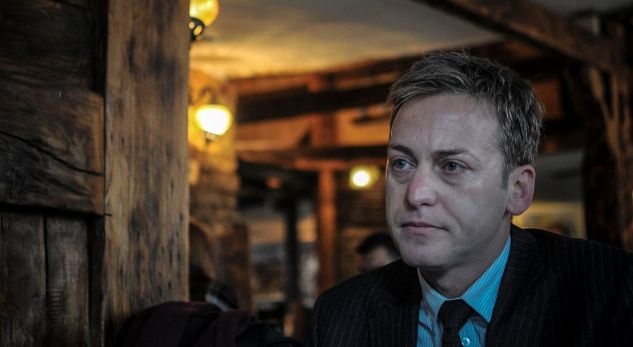 Pristina, 28 April 2016/Independent Balkan News Agency
By Elton Tota
The former Self Determination MP, Ilir Deda is expected to form a new political party following his departure from the party known for its nationalist rhetoric.
Deda says that this party will be in opposition and that it will be engaged to represent the interests of all the citizens of Kosovo.
"In the months to come, I shall be engaging in creating a new political party. The opposition front will be expanded and a part of the new political generation will find itself in the constant political effort for a normal Kosovo, with employment and no poverty, justice without corruption and for a functional state in Kosovo", Deda declared.
IBNA news agency learns that part of this political subject will also be Mimoza Kusari-Lila, who has left AKR, LDK's MP, Vjosa Osmani, prominent lawyer Dastit Pallaska and many other public figures.
The creation of a new party in Kosovo is also backed by experts of political affairs. Analyst Nexhmedin Spahiu told IBNA that the creation of a new party in Kosovo will bring changes.
"Kosovo needs a party with ethical points of view, rule of law, a party that builds a state without corruption and nepotism", Spahiu said.
According to him, Kosovo needs an alternative to bring hope to the citizens for a better future.
Analyst Shkelzen Dakaj says that Kosovo needs a new political alternative which puts the interests of the country above personal interests.
According to him, this new political party must gather around it people who have excelled in their professions and not corrupt politicians. /balkaneu.com/