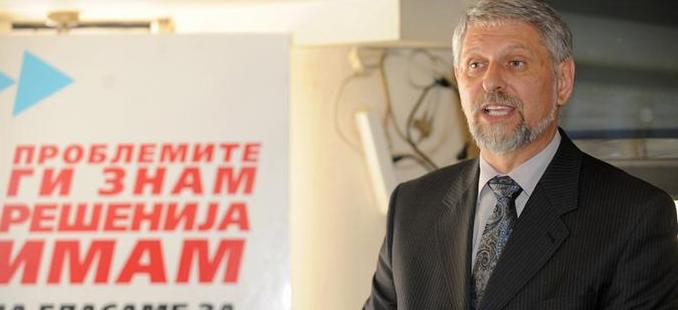 Skopje, May 29, 2013
A new party will join the political spectrum in FYR Macedonia. The new party is called Citizens Option for Macedonia (GROM), which has been founded by the head of the commune of Karposh in Skopje, Stevce Jakimovski.
In the local elections, Jakimovski challenged the two candidates of LSDM and VMRO-DPMNE, over which he won with a large difference, thus winnning his second term in office as the head of this commune.
Before the elections, Jakimovski has been vice chairman of the largest opposition party Social Democrat League of Macedonia (LSDM), while leaving this party following his disagreements not to boycott the local government elections. After the international community put pressure on the FYR Macedonian opposition, the latter participated in the elections.
GROM claims to be a party of the center, gathering and summoning members of other political parties, but also people who have not yet decided who to vote. /ibna/