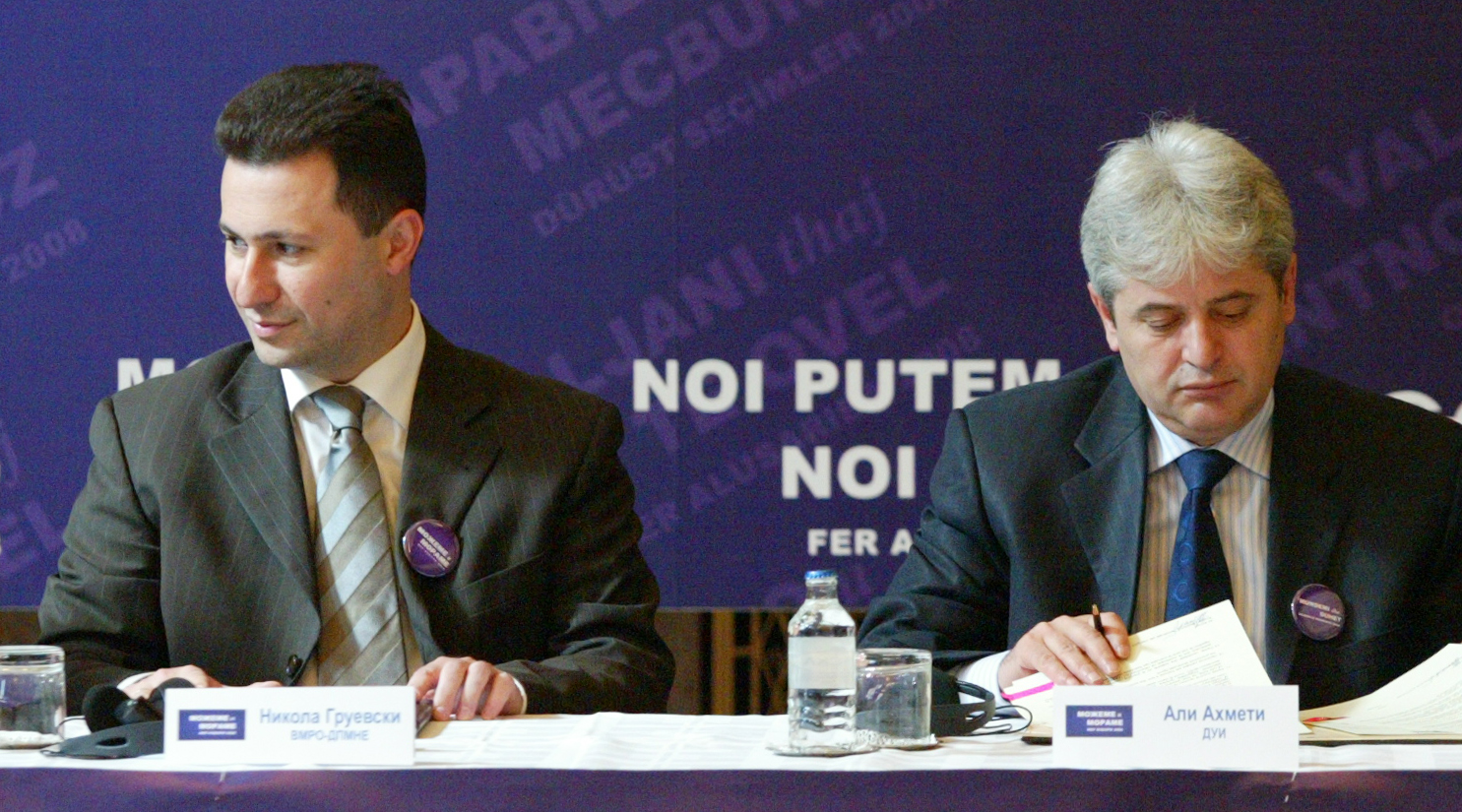 Skopje, July 26, 2013
A survey conducted by an institute in FYR Macedonia has once again showed a strong advantage of the governing parties VMRO-DPMNE and BDI.
According to "Dimitrija Çupovski", 36% of people who were asked have been declared in favor of VMRO-DPMNE, 18% in favor of LSDM in opposition, while 10% for BDI and 5% for PDSH. The survey stresses that 62% of the population will participate in the elections in case they are held tomorrow.
As far as preferences for political leaders are concerned, 25% are in favor of the current Prime Minister and leader of VMRO-DPMNE, Nikola Gruevski, 7% in favor of the leader of BDI, Ali Ahmeti and only 5% for the former leader of LSDM, Branko Crvenkonsvi. The new leader of LSDM, Zoran Zaev enjoys a 3% support. The same percentage of support also applies to the leader of PDSH, Menduh Thaci and the president of the country, Gjorgje Ivanov.  /ibna/