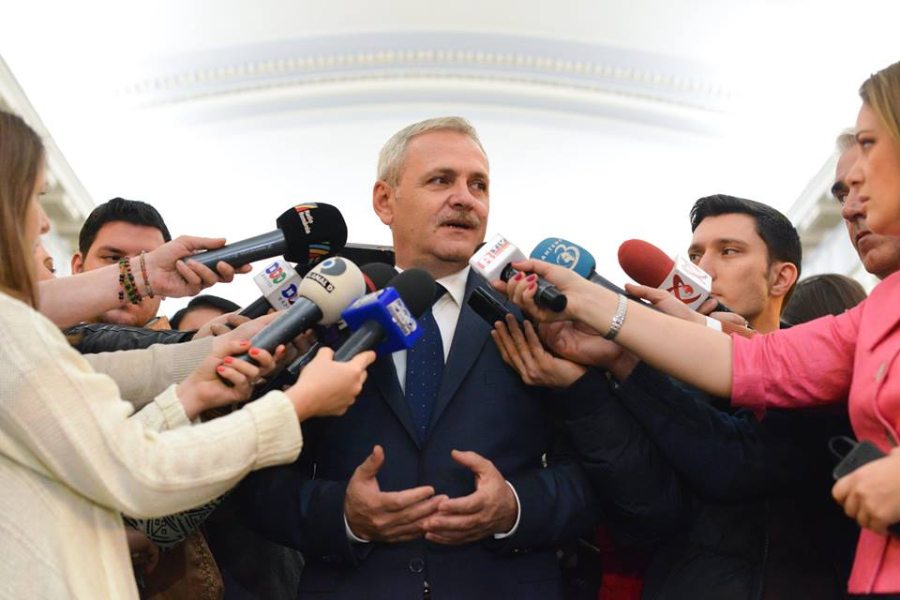 The Social Democrat Party (PSD) won 45.43% of the votes cast in the general elections on Sunday for the Senate and 45.26% for the Chamber of Deputies. The National Liberal Party (PNL) won 20.34% in the Senate and 19.99% in the lower chamber, informs the Central Electoral Bureau after officially counting 70% of the votes.
USR got 9.13%, UDMR 5.58%, ALDE 5,58%, PMP 5.23% in the Chamber of Deputies.
In the Senate, USR 9.18%, UDMR 6.33%, ALDE 5.99%, PMP 5.52%.
Results are valid after centralizing the votes from 15,722 polling stations out of the total of 19,044, meaning 82.55% of the total number of votes.
In Bucharest, in the lower chamber, PSD has got 38.2%, USR 25.00%, PNL 11.96%, PMP 7.17%, ALDE 6.20%.
PSD also rank first for the Senate following votes in Bucharest, with 37.87%. USR 24,39%, PNL 12,77%, PMP 8,83%, ALDE 7,83%, PRU 3,51%, UDMR 0,23%.
Former president Traian Basescu won a senator seat representing Bucharest, as well as the neurosurgeon Leon Danaila, who ran on behalf of PNL for a seat in the Senate, while independent candidates such as Elena Udrea, Remus Cernea or Teodor Paleologu didn't get enough votes for a MP seat.
As for Diaspora, over 102,000 Romanians cast their vote. Results for the Chamber of Deputies are: PNL 26%, USR 27,7%,  PMP 24,11%, PSD 10%, UDMR 2,3%, ALDE 2.9%. In the Senate, the percentage is similar as in the Chamber.
PSD has got over 50% in 20 counties for the lower chamber and in 22 counties for the upper chamber.
PNL gets near 40% only in Sibiu and exceeds 30% in other three counties: Alba, Arad, Călăraşi.
USR has got over 10% in Braşov, Cluj, Ilfov, Sibiu, Iaşi and Timiş./IBNA
Source: romaniajournal.ro