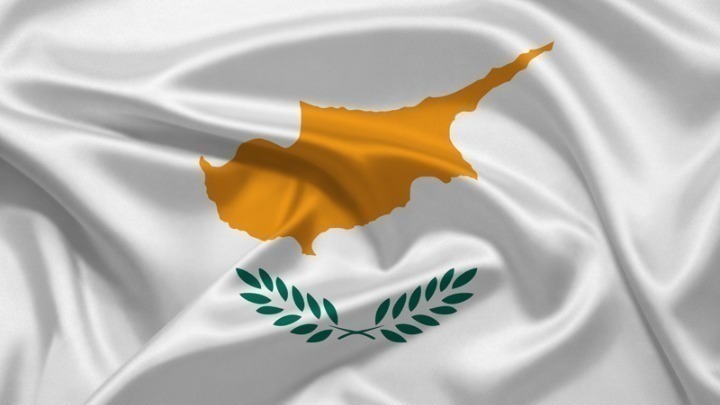 On the eve of the 61st anniversary of the independence of the Republic of Cyprus on October 1, 1960, the US decided to extend for another year the decision taken by Washington to partially lift the restrictions imposed by the arms embargo against Cyprus.
The decision stated that "the Department of State extends the effective period of the temporary change to the International Traffic in Arms Regulations (ITAR)" to allow the temporary lifting of prohibitions on exports, re-exports and temporary imports of non-lethal defense articles and defense services to and from the Republic of Cyprus until September 30, 2022, unless otherwise specified."
Finally, the decision states that the decree comes into force on 30 September and will have a duration until 30 September 2022.
Foreign Minister Nikos Christodoulides, while making the decision public, said in a Twitter post that "it is a step in the right direction, which is the complete lifting of the bans and reflects the geostrategic importance of upgrading the US and RoC relations."
Today's decision of the 🇺🇸for renewal of the partial waiver of #ITAR restrictions vis-a-vis 🇨🇾 for another fiscal year constitutes a step in the right direction towards the full lifting of restrictions, reflecting the growing geostrategic importance of #US – #Cyprus relations pic.twitter.com/fF4FOCm8Gx

— NikosChristodoulides (@Christodulides) September 30, 2021
Yesterday, President of the Russian Federation Vladimir Putin sent a letter of congratulations to the President of Cyprus on the 61st anniversary of the independence of the Republic of Cyprus. In his letter, President Putin assures that Russia will continue to support President Anastasiades' efforts to achieve a comprehensive, just and viable solution to the Cyprus problem. A solution which, he says, will contribute to strengthening peace and stability in the Eastern Mediterranean.
Further, Vladimir Putin that the relations between the two countries are based on friendship and mutual respect over time and expresses confidence that the existing constructive cooperation between Russia and Cyprus will be developed in areas of common interest for the benefit of the peoples of the two countries./ibna