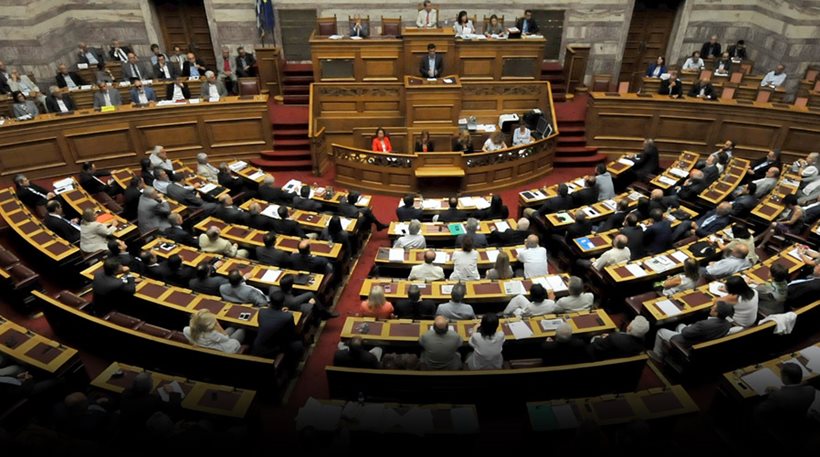 Athens, July 21, 2016/Independent Balkan News Agency
By Spiros Sideris
The third MoU "must succeed" because "there is no other way to return to growth", reports the Budget Office of Parliament, warning that the "risk of failure has not been eliminated", as is noted in its quarterly report.
The adjustment work is not finished because "important decisions are pending for the coming months until the assessment of November 2016. However, the agreement is a step towards the return to the path of normality and, if consistently applied, would open up prospects for recovery", he noted.
As Professor P. Liargovas reports, this report focuses on the first half of 2016, examines the adherence to the budgetary objectives of the greek economy, put in the state budget and the medium term Financial Strategy Frameworks, which have been passed by the Greek Parliament .
The report was prepared based on the current policy framework, as constituted by the agreements made by the Government with the European Central Bank, the European Commission, the European Stability Mechanism and the International Monetary Fund. It also takes account of all the current European debates on the review of the economic governance of the European Union and especially the Eurozone.
The Coordinator and the Scientific Committee members recognize that in general, in the economic policies contrast different economic philosophies that what is necessary on economic grounds is not necessarily feasible politically. With the same logic, what is politically desirable is not always financially effective.
At the end of this report, in a special issue entitled "Economic Adjustment Programs", are given answers to MPs' questions, such as they were raised during the presentation of the report of the previous quarter at the Committee of Evaluation and General State Balance and Execution of the State Budget in the House on 25/05/2016.