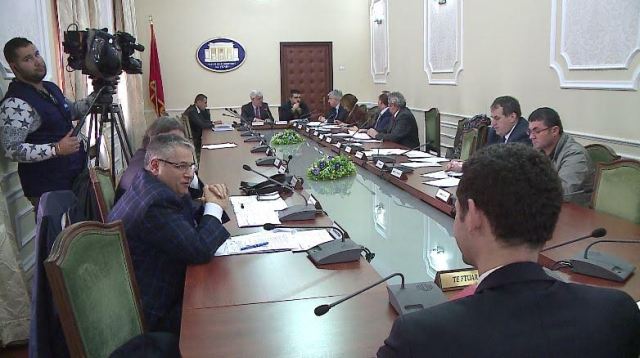 Tirana, 22 March 2016/Independent Balkan News Agency
Albanian opposition continues to maintain conditional relations with Parliament, due to the refusal of the majority to send to the Constitutional Court the mandates of the two socialist MPs, Valentina Leskaj and Rakip Suli.
For this reason, democrats continue not to participate in the meetings of the parliamentary committees, by causing anomalies in their functioning.
The DPs boycott has caused a gridlock in one of the most important parliamentary committees, the law committee, making the majority violate the Parliament's regulation. Yesterday's meeting of this committee was unlawful, as it was presided by the secretary of the committee, Vasilika Hysi.
According to parliament's regulation, the committee is presided by the chairman and in his absence, it is chaired by the vice chairman. Meanwhile, the committee's secretary, which in this case is the SP's MP, Vasilika Hysi, counts the votes and verifies the minutes of the meeting. Once again, without the opposition's presence, the Media Committee approved the bill on copyright article by article. /ibna/