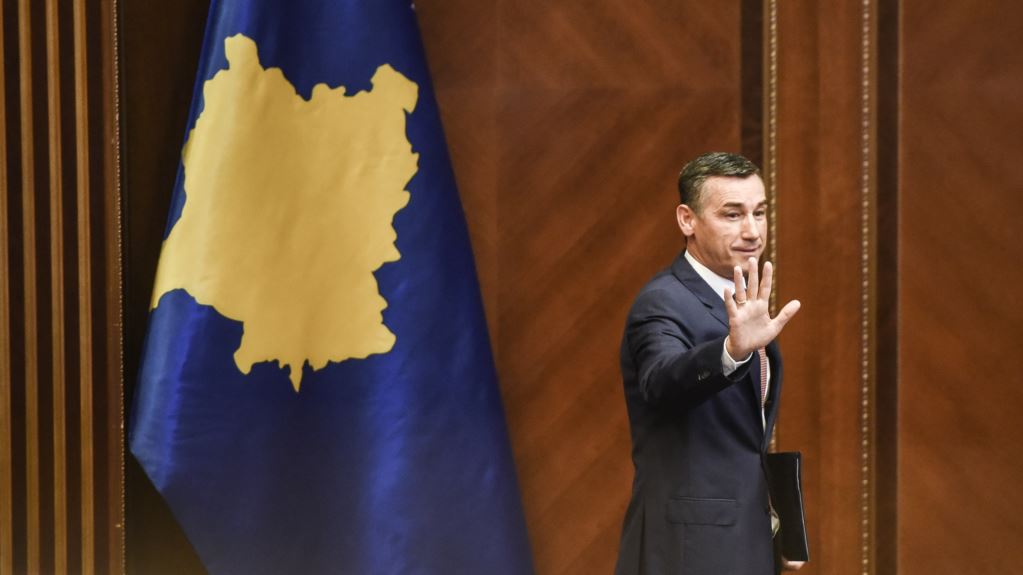 Kosovo's parliamentary speaker and leader of PDK, Kadri Veseli has proposed a political platform to join political parties in the country around topics that concern national interests.
Veseli has sent this platform to all political leaders in the country, calling for the creation of a joint team of political leaders, which would also include members of civic society.
The five topics included in the document are: Dialogue with Serbia, the Establishment of the Association of Serb Municipalities, the Establishment of the Army of Kosovo, Agenda of European Integration and Electoral Reform.
"In order to achieve this, there needs to be a joint team led by the President of Kosovo. This process would involve the participation of all political and institutional leaders in the country and personalities of civic siociety", Veseli says in his platform. /ibna/