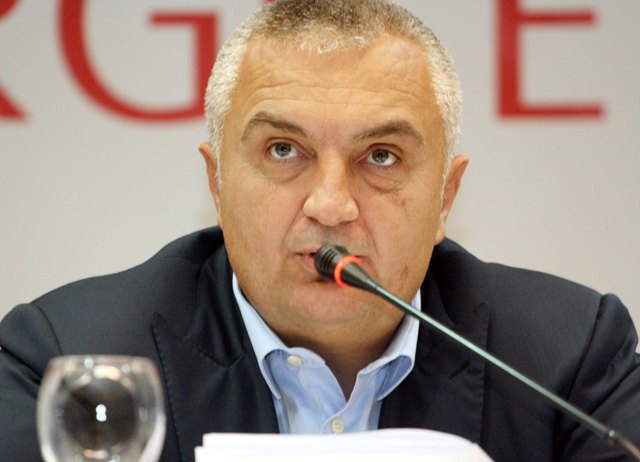 Tirana, November 26, 2013
During a conference called "Civil society and democracy", the speaker of parliament, Ilir Meta declared that the next elections are hoped to be better than the past ones, stressing that our country has the capacities to do such thing.
He said that the credit for the progress of the elections goes to the people, adding that politics also has a role in this process starting from the proposal and the election of the members of the Central Election Commission to the commissioners and those who count the ballots.
Meta said that it's very important for these institutions not to have a political nature, in order not to have pressure in the process of the administration of elections.
"I would appeal for a wider consensus between majority and opposition in terms of the administrative and territorial reform. This reform which in principle has been accepted by all political forces, must anticipate the electoral reform, bearing in mind that local elections are approaching, followed by the general ones. I believe that the political class must rise to the level showed by the citizens in the process of voting, in terms of managing the electoral process", said Meta.
Meanwhile, Minister for Relations with Parliament, Ilirjan Celibashi declared that the government is open for cooperation and as far as the electoral process is concerned, there's still a lot to do. /ibna/