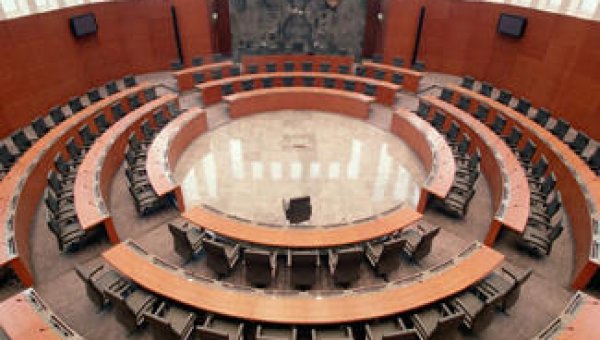 The regular May plenary of the National Assembly will start on Monday with questions time. Most of the questions for the government of Alenka Bratušek are linked to its crisis measures.
However, the focus of the session, which will run until Thursday, will be on emergency austerity measures to be debated on Tuesday.
Over forty questions have been announced for Q&A time, the bulk dealing with the consequences and measures for fighting the economic crisis.
The questions will thus range from the financial effects of the planned VAT rise, the government's dealing with Slovenia's ailing banking system, measures to revive the economy and to state aid to troubled companies.