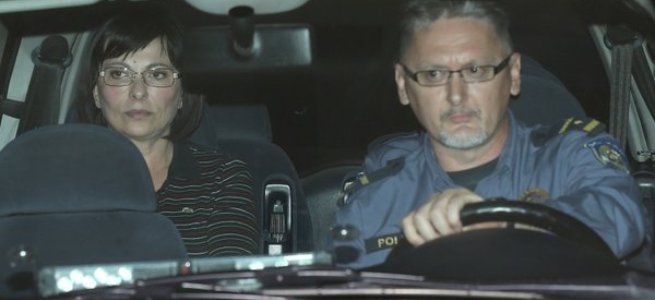 By Marija Avramovic – Zagreb
Parliamentary Credentials and Privileges Commission (MIP) unanimously responded today positively to the request of the former Sisak-Moslavina County Prefect, Marina Lovric Merzel, that her parliamentary mandate get "defrosted" and the decision of the Commission is expected to be confirmed tomorrow by the Croatian Parliament.
The former member of the Presidency of the Social Democratic Party (SDP) was released on September 5 after spending five months in detention on suspicion that she embezzled more than 10.5 million kuna (around 1.4 million euro).
Merzel was elected in the last parliamentary elections, but when she took office in Sisak-Moslavina county, those two functions got incompatible, although she resigned from her position as county prefect at the end of August, when she was still in custody.
This was also the main condition for activation of her parliamentary seat.
The fact that those who are under criminal investigation cannot not work for the state service, but could easily be a member of Parliament, some would call irony but the president of MIP Gordana Sobol claims that croatian laws are to be blamed for allowing Merzel to be elected.
"We must make an exclusion so that those who are under criminal investigation will not be able to run for a seat in Parliament in the first place", Sobol said for news portal Index.
The possibility that the parliamentary mandate, which is at rest, cannot be activated again, if in the meantime that person is being inveestigated for a criminal offence, is another change that would help ending such cases.
Lovric Merzel'smandate would eventually be terminated in the event of a final judgment to imprisonment longer than six months.
In a country of about 300,000 unemployed it is reasonable to observe the events surrounding the once powerful county prefect focused on the financial aspect, but there is also a doubt whether it is possible that one of the EU member states practice laws, which make society vulnerable to corruption and bribery.
Calls on moral responsibility and social sensitivity would have to be heard further from the ears of the public, all the way to those who were in the democratic process set to lead the progress of society and the state.