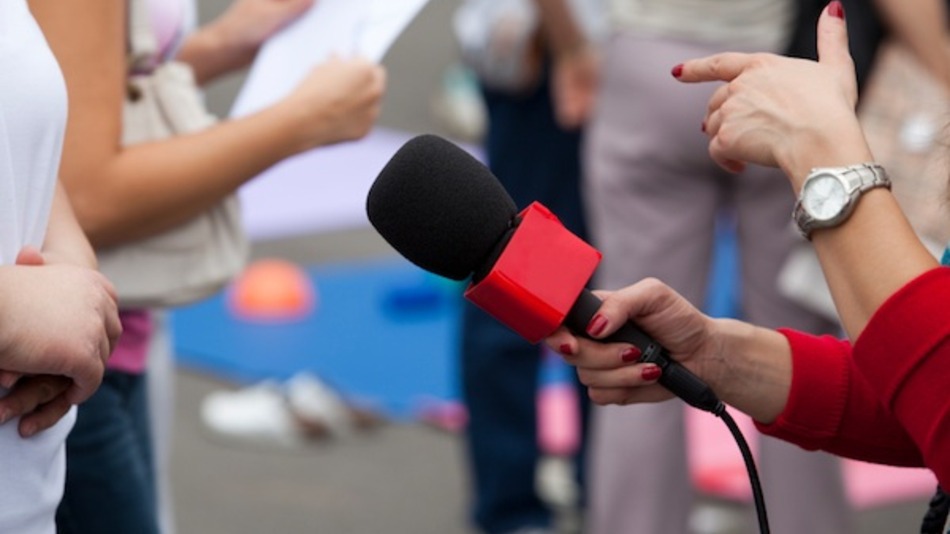 Skopje, December 24, 2013/ Balkan Independent News Agency
Parliament of FYROM voted last night the new bill on media, but without the votes of the opposition.
Parliament also voted the bill on audio and audiovisual services.
Through talks with the Association of Journalists of Macedonia, the government managed to reach agreements on several issues which are part of the bill, although on the other hand, there are reactions against the bill by other associations and individual journalists.
This bill doesn't impose obligations and control on informative portals and electronic publications. The press has the obligation for imprint and obligation for transparency at work. But, these proposals must be passed in the next meeting of the government and then to be revoted in parliament.
The new bill regulates government adverts, it defines the profession of the journalist, the funding of local productions such as films and documentaries, it regulates the issue of penalties, the approach of the Agency, the situation of the Radiotelevision of Macedonia, but all these issues have provoked reactions and objections.
Several associations have demanded the withdrawal of this bill. Association of Journalists, Macedonian Institute of Media, Center for Media and Independent Union of Journalists have objected to the bill. According to them, this bill aims to put media under control and impose self censorship against journalists.
But, during a meeting several days ago, the chairman of the Association of Journalists, Naser Selmani, discreetely accepted the legal solutions, expressing his consent about the decision not to include informative portals in the bill.
Opposition stressed that the voting of this bill on media is a bargaining reached between the two parties of the coalition VMRO-DPMNE and BDI. This bill was part of the requisites imposed by the European Union and which were included in the European Commission progress report. /ibna/