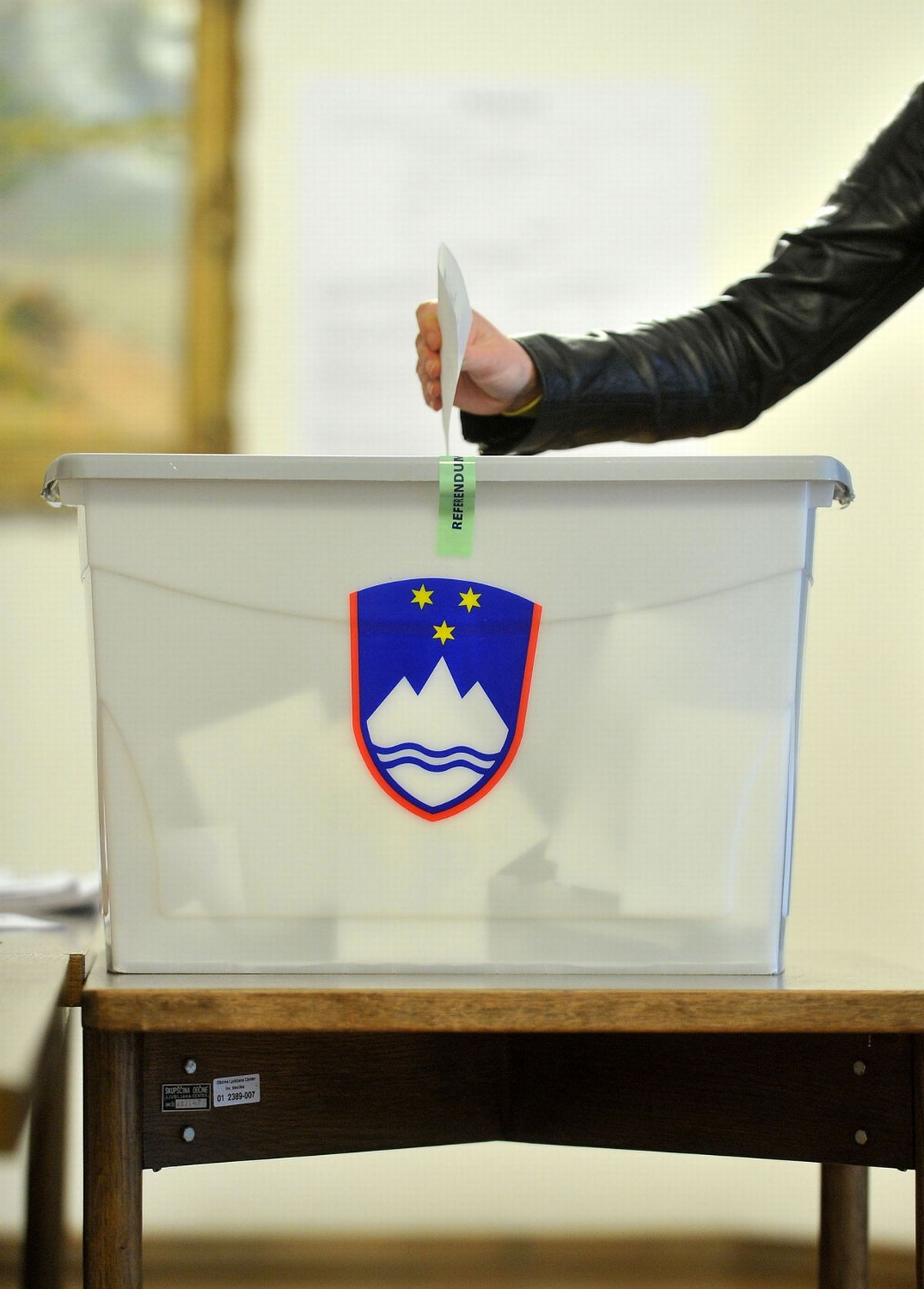 The parliament has amended the Constitution to impose tighter conditions on the calling of referendums in a 86-1 vote on Friday.
The amendments to articles 90, 97 and 99 of the Constitution limit the calling of referendums only to initiatives backed by 40,000 voters, eliminating this possibility for the National Assembly and the National Council.
Moreover, referendum challenges will not be allowed for legislation dealing with taxes, customs and other levies.
Also banned under the amendments will be referendums on legislation needed to implement the national budget and on laws implementing emergency measures for defending the country, dealing with the consequences of natural disasters, ratifying international treaties and fixing unconstitutionalities.